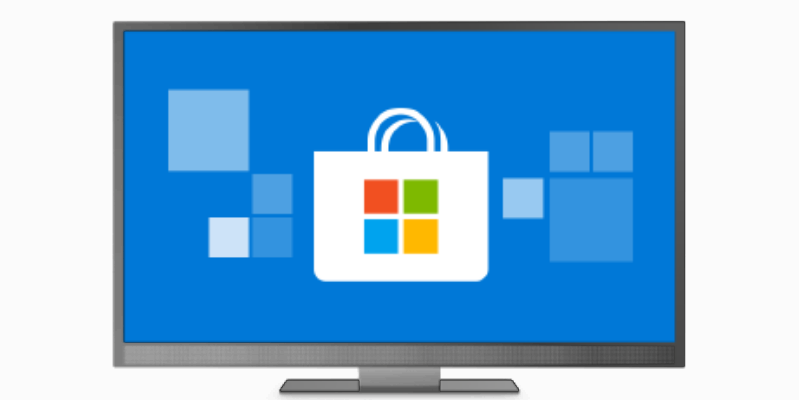 It has been some time since Microsoft officially dropped support for Windows Phone. This resulted in 3rd party developers pulling out and now Microsoft itself is doing the same.
The new change has been noticed by Aggiornamentilumia, who dissected the latest Microsoft Store package only to find out that Microsoft is dropping support for Windows 10 Mobile. The latest Microsoft Store version 11904.1001.1.0 has an updated App Manifest file. The file notes that the app supports devices with a Windows 10 build 16299 or higher. This is bad news for Windows 10 Mobile users since they are stuck on build 15254. There is still a sliver of light as users can still download and install apps from the Store. It's just that they can't update the Microsoft Store app itself as it will be unsupported on Windows 10 Mobile.
At this point, we are not sure if Microsoft ever intends to head back to the smartphone market. With Microsoft stopping Store updates for Windows 10 Mobile users, developers will start pulling apps off the store as it's no longer feasible for them to continue.