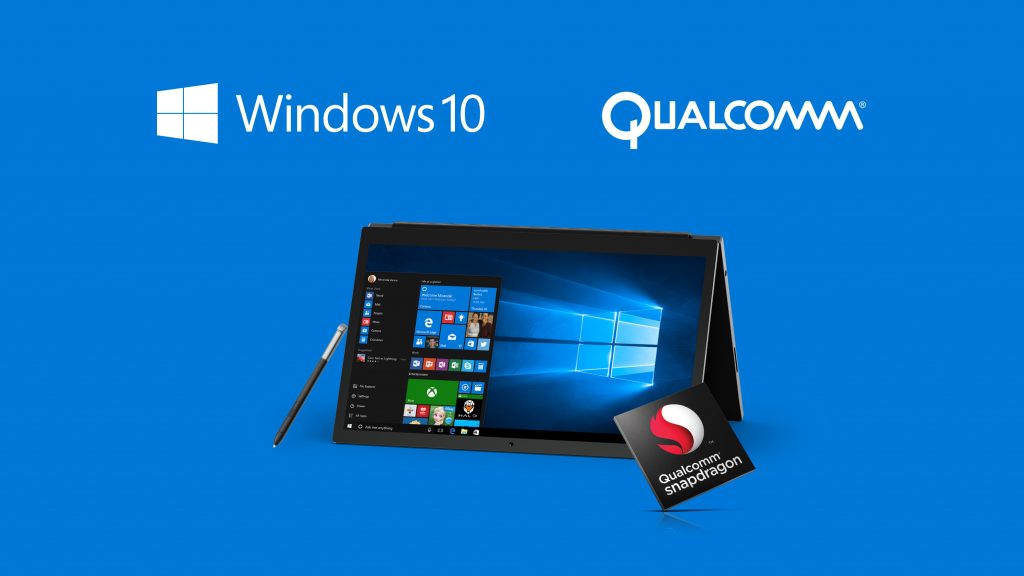 Whenever developers submits an application or game to Microsoft Store, they have an option to select the platforms they want to target. Some apps may be targeted only for Windows 10 desktop devices while some may be targeted only for Xbox One family of devices. By default, Microsoft makes the app or game available to all device families which can run it except for Xbox so that the app or game can reach maximum audience. Today, Microsoft announced that they have added two new options for developers: 1) Apps can be now targeted for Surface Hub. 2) Developers can submit ARM packages of their apps or games to Windows 10 S on a Snapdragon processor (Always Connected PCs).
Since app packages are configured to run on a specific processor architecture, developers need to build their app packages to target all architectures whenever possible to make their apps run smoothly on all Windows 10 devices.
Learn more about this from the source link below.
Source: Microsoft