Is Copilot the best AI companion out there? Help us find out by answering a couple of quick questions!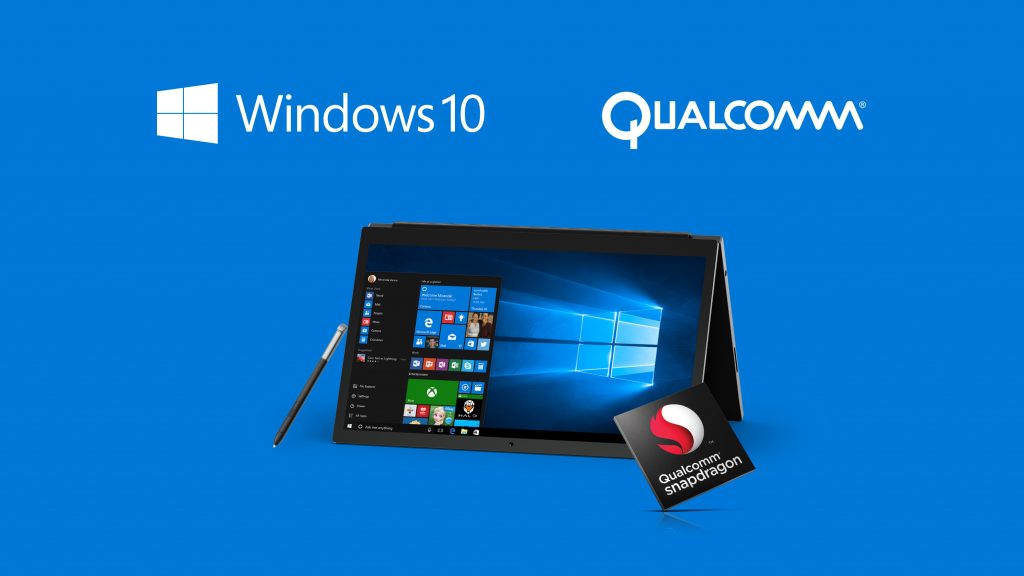 At Computex 2017, Qualcomm today announced partnerships with ASUS, HP, and Lenovo to build ARM-based Windows PCs. Qualcomm's Snapdragon 835 will be the platform for these upcoming Windows 10 PCs. Thanks to its improved thermal handling and greater power efficiency, OEMs will be able to build fanless Windows PCs without compromising much on the performance. Microsoft is calling these new devices "Always Connected PCs."
Since Snapdragon 835 supports X16 LTE modem, consumers will be able to enjoy gigabit wireless speeds on their Windows PCs for the first time. The Snapdragon X16 LTE modem uses sophisticated digital signal processing to pack more bits per transmission with 256-QAM, receives data on four antennas through 4×4 MIMO, and supports for up to 4x Carrier Aggregation — all of which come together to achieve great download speeds.
"The legacy computing model no longer works for today's consumers, who don't want heavy, tethered-to-a-power-cable laptops with a frustrating number of accessories. With compatibility for the Windows 10 ecosystem, the Snapdragon Mobile PC Platform will enable Windows 10 hardware makers to develop next-generation device form factors and deliver unparalleled anytime, anywhere creation experiences with up to gigabit-class LTE connectivity," said Cristiano Amon, executive vice president of Qualcomm.