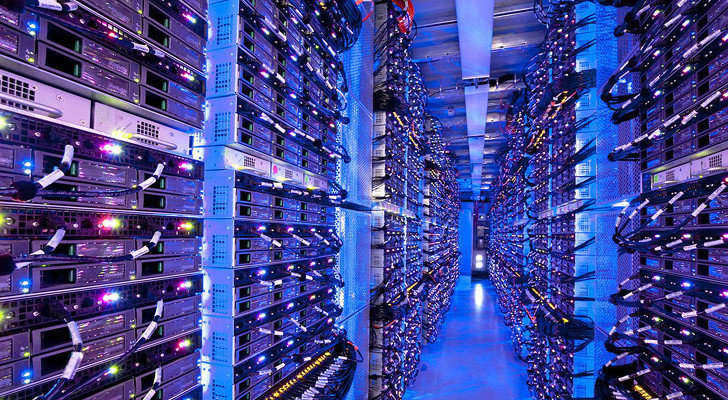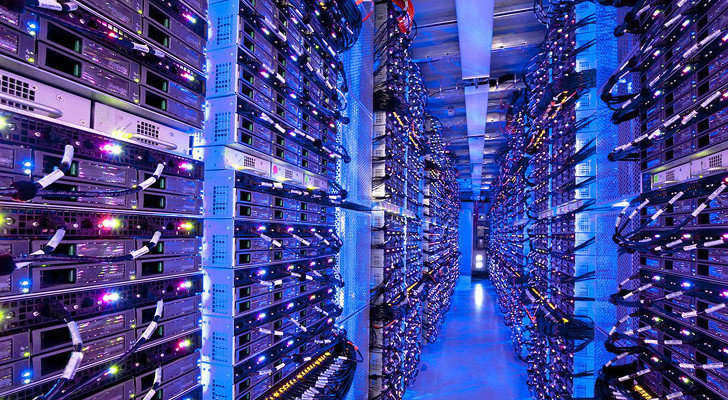 We already know that Microsoft is investing billions in developing their new data centers to power their enterprise and consumer cloud services. Speaking at GreenPages' CloudScape conference, Microsoft East Region Vice President Karen Del Vescovo shared that Microsoft is set to spend $15 billion on data centers this year, up from $8 billion last year. Read the update below.
Microsoft CFO Amy Hood will effectively "write a $15 billion check" for the cloud data centers that Microsoft will build this year, said Del Vescovo. "Not many CFOs get to do that," she said. "That is pretty impressive. She is well aligned with (Microsoft CEO) Satya (Nadella) on how we are going to continue to build this vision out."
Microsoft has now announced 32 Azure regions around the world with 24 generally available today – more than any other major cloud provider. Microsoft will continue to build out data centers, maintaining this hyper-scale capacity as they move forward.
Update: Microsoft reached out to us saying that $15 billion number is not correct. Also the comparison in the first paragraph (up from $8 billion last year) is not accurate – capex was $9B in FY16 and includes other spend beyond commercial and consumer cloud investments, such as campus infrastructure.
Read their clarification below.
Microsoft has invested more than $15B in its cloud infrastructure and cloud services to-date (since 1989 with its first data center).
Microsoft will continue to invest in data centers and capital equipment to address customer demand for cloud services.