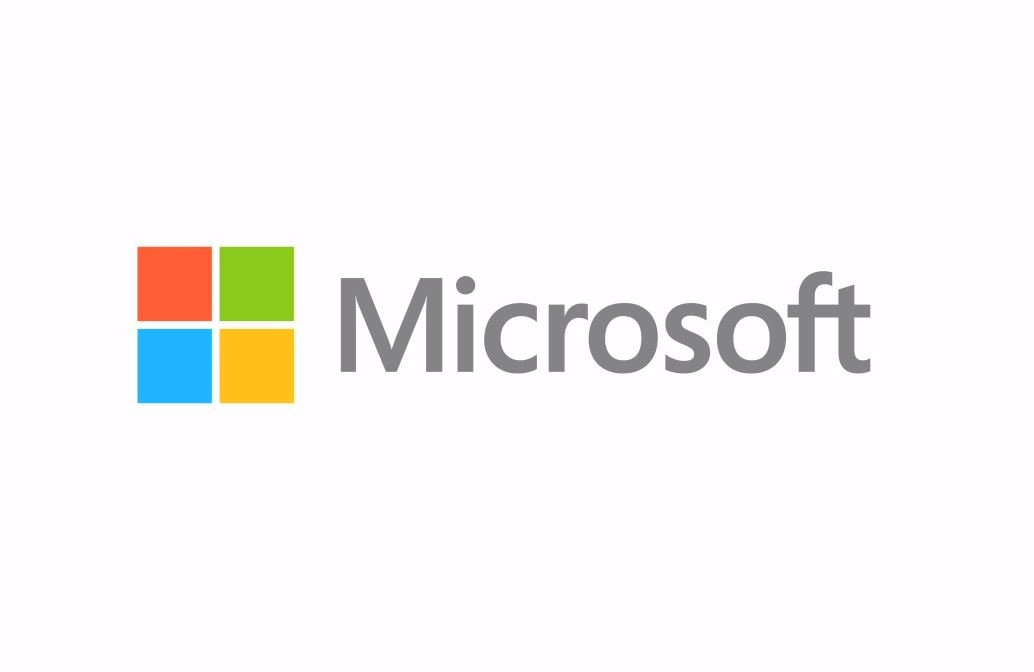 Back in April this year, Microsoft revealed their plans for the 2016 Republican and Democratic National Conventions. Microsoft said that it will act in a bipartisan manner and provide similar levels of support to both conventions and they will provide the conventions with technology tools to help them operate efficiently and accurately. They clearly mentioned that they will not endorse either political party or its nominee. As you all know, Republican party swept the elections and its candidate Donald Trump is becoming the US President.
Brad Smith, President and Chief Legal Officer at Microsoft today shared his thoughts on the US election results.
"Every president-elect deserves our congratulations, best wishes and support for the country as a whole. The peaceful transition of power has been an enduring and vital part of our democracy for over two centuries, and it remains so today. As a company, Microsoft joins many others in congratulating President-elect Donald J. Trump and Vice President-elect Mike Pence."
He mentioned that Microsoft is looking forward to working with the new administration and Congress on issues of common concern. He highlighted the four issues related to the country and information technology.
US Job Growth
Infrastructure needs
Diversity
Striking a balance between privacy and public safety
Read his full blog post here.