Is Copilot the best AI companion out there? Help us find out by answering a couple of quick questions!
Besides showing the new Volume fly-out, Microsoft watcher Albatros has also shown us some pending changes coming to Cortana and Windows Search coming in the next version of Windows 10 19H1.
As can be seen in the screenshot above, Cortana and Windows Search have been separated, with users now able to enable and disable the taskbar icons separately.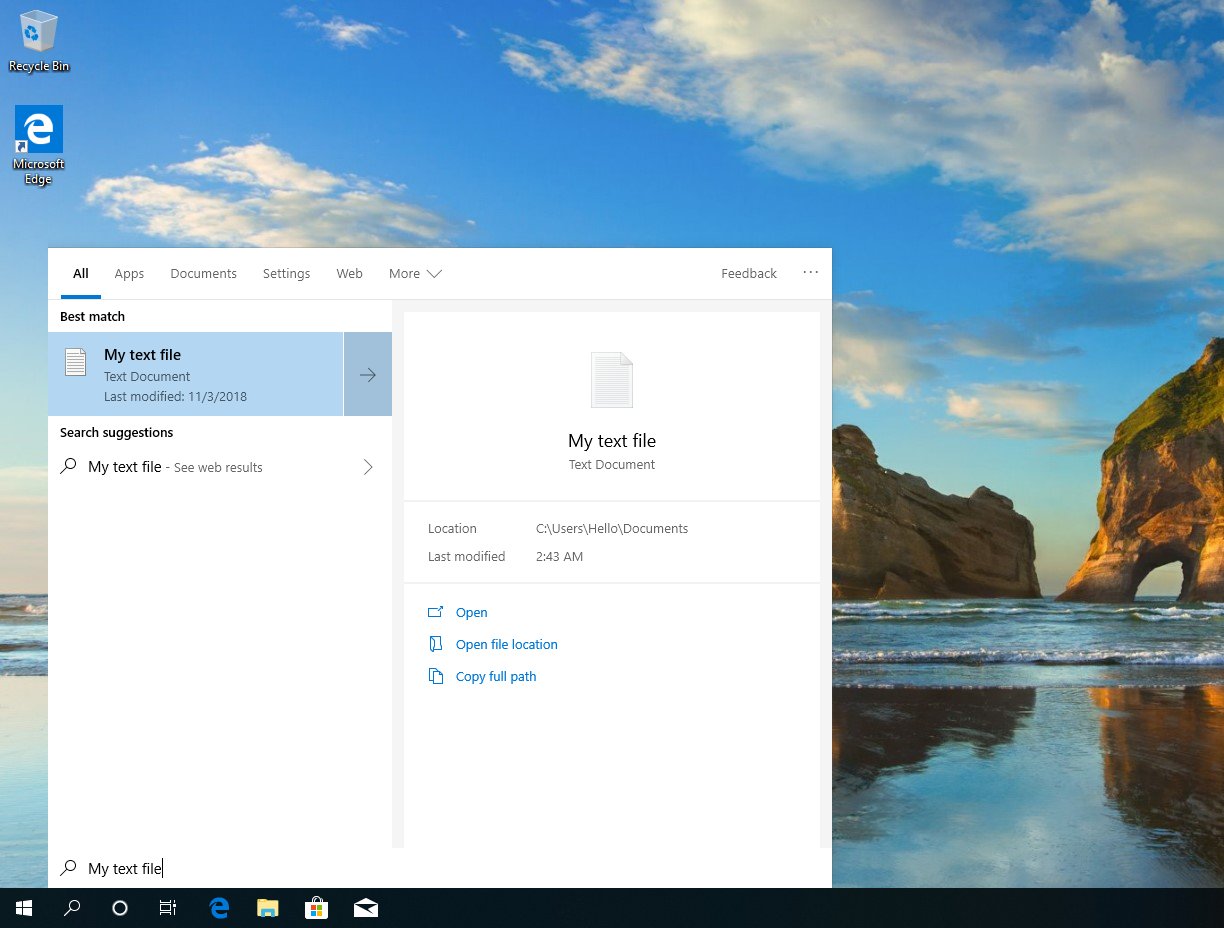 The Windows Search experience now has a separate console while Cortana  will presumably stay a bit further away from your files.
Albatros, however, notes that more changes are coming to Cortana on Windows 10.
Cortana will eventually be able to move from the usual flyout into something called the Conversation Canvas, providing a more assistant-like experience with little to no content obstruction.

— Albacore (@thebookisclosed) November 10, 2018
Cortana will apparently be moving into something called "the Conversation Canvas" with little to no content obstruction, which to me sounds a lot like the resurrection of Clippy.
With that scary thought, what do our readers think of these pending changes? Let us know below.