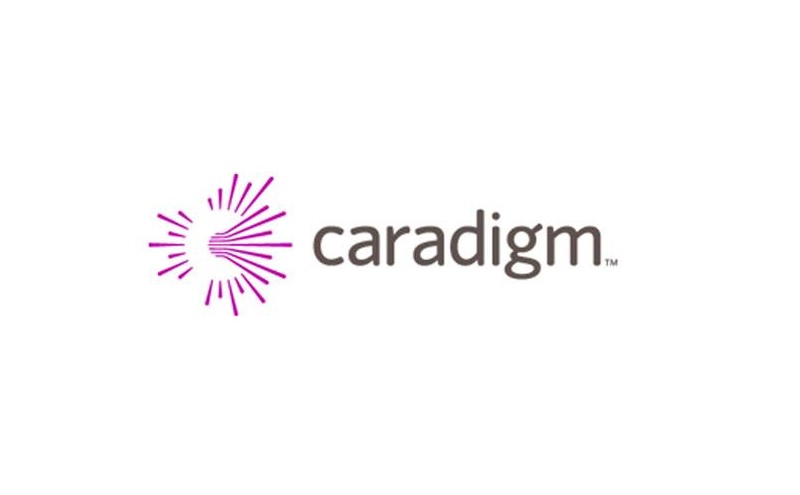 Back in 2011, Microsoft and GE announced that they are combining their healthcare tech assets to start a new 50-50 joint venture named 'Caradigm'. Microsoft contributed healthcare related intellectual property to this joint venture, including the following:
Microsoft Amalga, an enterprise health intelligence platform
Microsoft Vergence, a single sign-on and context management solution
Microsoft expreSSO, an enterprise single sign-on solution
Caradigm was focusing on improving patient care, advancing the health of populations and reducing healthcare costs. Its enterprise software portfolio encompasses all capabilities critical to delivering effective population health management, including data control; healthcare analytics; care coordination and management; and wellness and patient engagement.
Caradigm this week announced the appointment of Neal Singh as CEO and they noted in the press release that Caradigm became a wholly owned affiliate of GE Healthcare earlier this month. This is surprising given the fact that Microsoft didn't make any public announcement about their decision to sell their 50% stake in Caradigm to GE Healthcare.
We have reached out to Microsoft for their comments and we will update the post when we get the response from them.
Update:
Microsoft responded with the following comment confirming the deal. Read more about it here.
Microsoft and GE Healthcare are proud of the progress that Caradigm has made since its inception in 2012. GE Healthcare acquired Microsoft's shares of Caradigm effective April 1, 2016. This decision is consistent with both parties' business strategies and their continued commitment to the healthcare industry. Microsoft continues to deliver new technologies and work with partners across the industry to empower health organizations, communities, and people to improve care. Microsoft will continue to work with Caradigm as a partner.