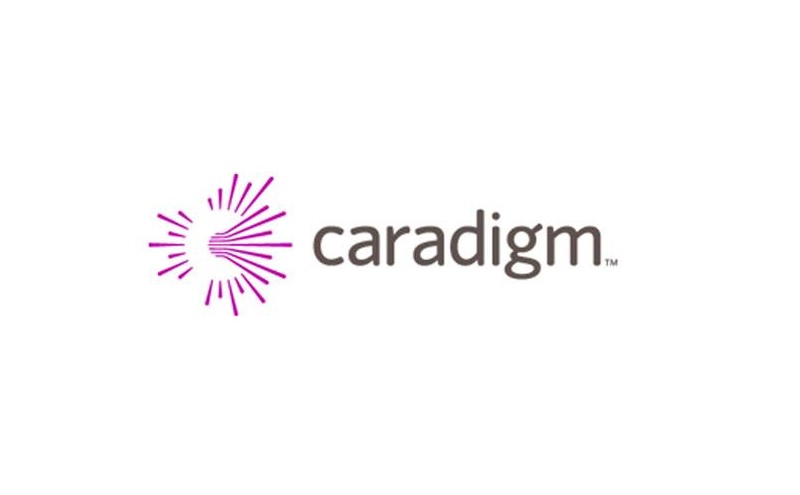 Over the last weekend, we reported that Caradigm has become a wholly owned affiliate of GE Healthcare last month. At that time, Microsoft didn't make any public announcement about their decision to sell their 50% stake in Caradigm to GE Healthcare. Today, Microsoft spokesperson provided us with the following statement confirming the news.
Microsoft and GE Healthcare are proud of the progress that Caradigm has made since its inception in 2012. GE Healthcare acquired Microsoft's shares of Caradigm effective April 1, 2016. This decision is consistent with both parties' business strategies and their continued commitment to the healthcare industry. Microsoft continues to deliver new technologies and work with partners across the industry to empower health organizations, communities, and people to improve care. Microsoft will continue to work with Caradigm as a partner.
Microsoft also said that they will not comment on the size or terms of the deal.