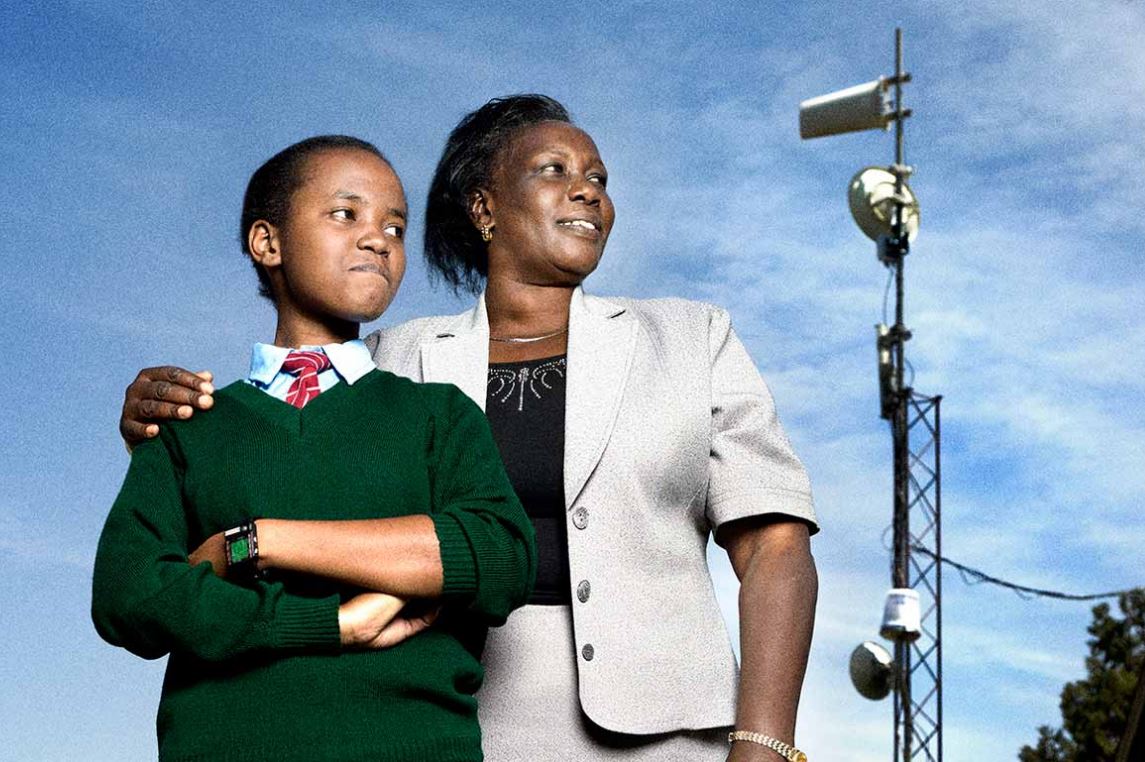 Microsoft's Affordable Access Initiative aims to democratize access to the Internet through grants, commercial partnerships, connecting new leaders and community engagement. The first round of grants was announced in May this year. Grant recipients are addressing a range of challenges that take advantage of last-mile access technologies such as TV white spaces, and their business models also demonstrate the ability to scale up and be market-sustained. Microsoft today announced that they are taking applications for the second round of grants.
In addition to receiving funding and software to help power and develop their businesses, grant recipients will join a growing ecosystem of other grantees and funders to further increase their impact. This initiative is also connected to the work of Microsoft Philanthropies, which is helping to bring technology's benefits to those who need them most. Microsoft Philanthropies is making its digital literacy, online safety and computer science education programs available to grant recipients and the communities they serve.
Read about the eligibility criteria below.
Solution should:
Leverage low-cost forms of last-mile internet connectivity, off-grid energy solutions, and/or alternative payment mechanisms
Demonstrate innovative approaches to utilizing and/or selling cloud services
Applicants must:
Be a commercial organization with two or more full-time employees (we will not accept applications from non-profits, government agencies, or academic institutions)
Have a working solution and paying customers
Demonstrate potential to scale to new markets
Be free of any legal or regulatory encumbrances
Businesses wishing to apply for this year's grants may find a list of criteria, and the application, here. Applications will be accepted until midnight PST on Jan. 31, 2017.