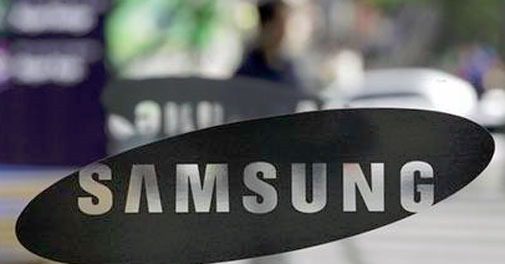 The biggest reason Samsung is still supporting Windows Phone despite its burgeoning Android ecosystem is its desire to penetrate the business market, with Samsung UK vice president of IT, Graham Long famously saying:
"The launch of Windows 8 really provides us with that opportunity where we will have everything from a smartphone through to a tablet through the PC through to the all-in-one," Long told V3.
"For us it provides a unique opportunity at the time of launch to go out to the market and showcase everything we have that's available."
"In discussions we've had with IT directors and chief information officers we've been able to tell them we'll be able to provide a smartphone, a tablet, a PC and an all-in-one utilising the IT they've built their business on for the last 25 years," Long told V3.
"What we're seeing with the launch of Windows 8 is, from a computing and smartphone perspective, the ability to move into that space and have a competitive advantage."
Now Microsoft has added to that statement, with the Head of B2B marketing at Windows Phone Rikke Rasmussen telling Mobile News:
"Business is very important to us – [WP8] sits really well with SMBs. There are a lot of BlackBerry customers that are looking at other options, the full integration with Windows 8 makes sense and is cost effective for them.
Rasmussen said Microsoft will be going into pitches with Samsung "as soon as the manufacturer is ready" which will be  "very soon" following the launch of the Ativ S device earlier this month.
The company was however not abandoning Nokia and HTC.
"From our perspective, we will be trying to stay neutral with the manufacturers. We will be doing joint stuff with Samsung, as we do with HTC and Nokia, as soon as they are ready."
Rasmussen told Mobile News a number of high-profile businesses have already switched from BlackBerry to Windows Phone, including the recent deal with HML Skipton, the UK's fourth largest building society.
Via WPC