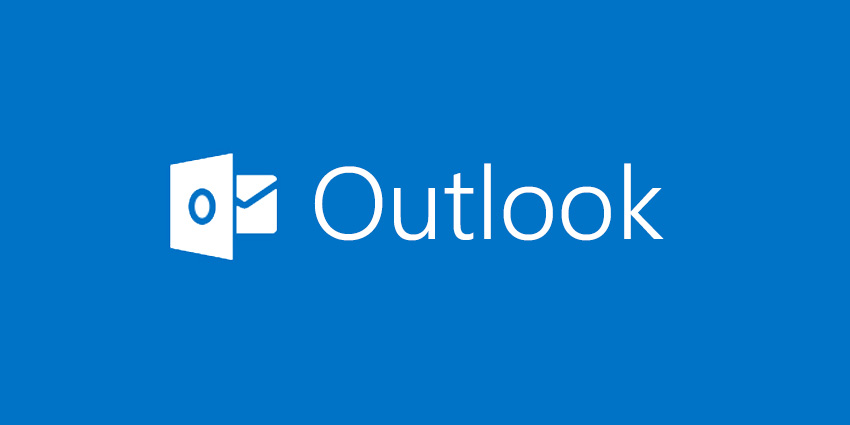 If you have been facing issues on Outlook.com or other email apps, you are not alone. Yesterday, some users started reporting that they were unable to access Outlook.com, while some reported that they weren't able to sync their Outlook email accounts on their mobile devices. As it turns out, this issue has been affecting users for at least a week — according to Microsoft's status page for Outlook, the firm started looking into the "potential problem" which prevented users from accessing their Outlook.com email on the 17th of November.
Thankfully, Microsoft has finally found a fix which is currently rolling out to users. If you were affected by this issue, you should be able to regain access to your Outlook emails — if not, just wait a few hours and this should be fixed. On the status page for Outlook.com, Microsoft stated:
We've completed the fix and are deploying it throughout the affected environment. While the fix is being deployed, some users may begin to access and synchronize their Outlook.com accounts while using applications or mobile devices.
Interestingly enough, Outlook's status page still states that the service is "having issues" — which will likely get updated once the fix for the syncing issue is fully rolled out to users. While Microsoft didn't reveal what exactly caused this issue, our guess is that it might be related to the rollout of the new Outlook.com experience.
Microsoft engineers will provide another update on this issue at 8:30 PM UTC (that's 20:30 GMT), and we'll make sure to update this article if there's anything noteworthy.