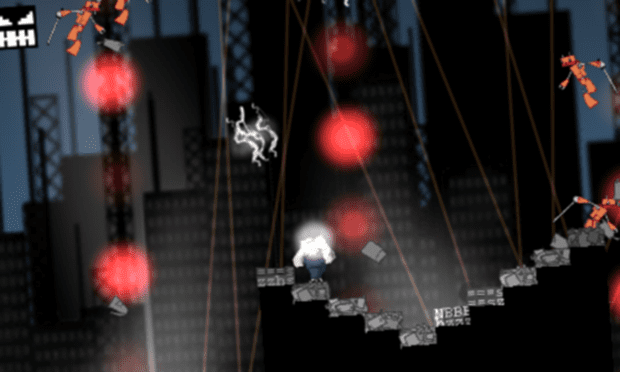 Microsoft has updated 40 older Windows Phone 7 Xbox Live titles, such as the iconic Z0MB1ES (on teh ph0ne) and many more, with support for Windows Phone 8 and also for 512 BM handsets.
This means users who had to leave many beloved games behind when they upgraded their device will be able to enjoy them all over again.
See the full list below.
Via Pocketnow.com