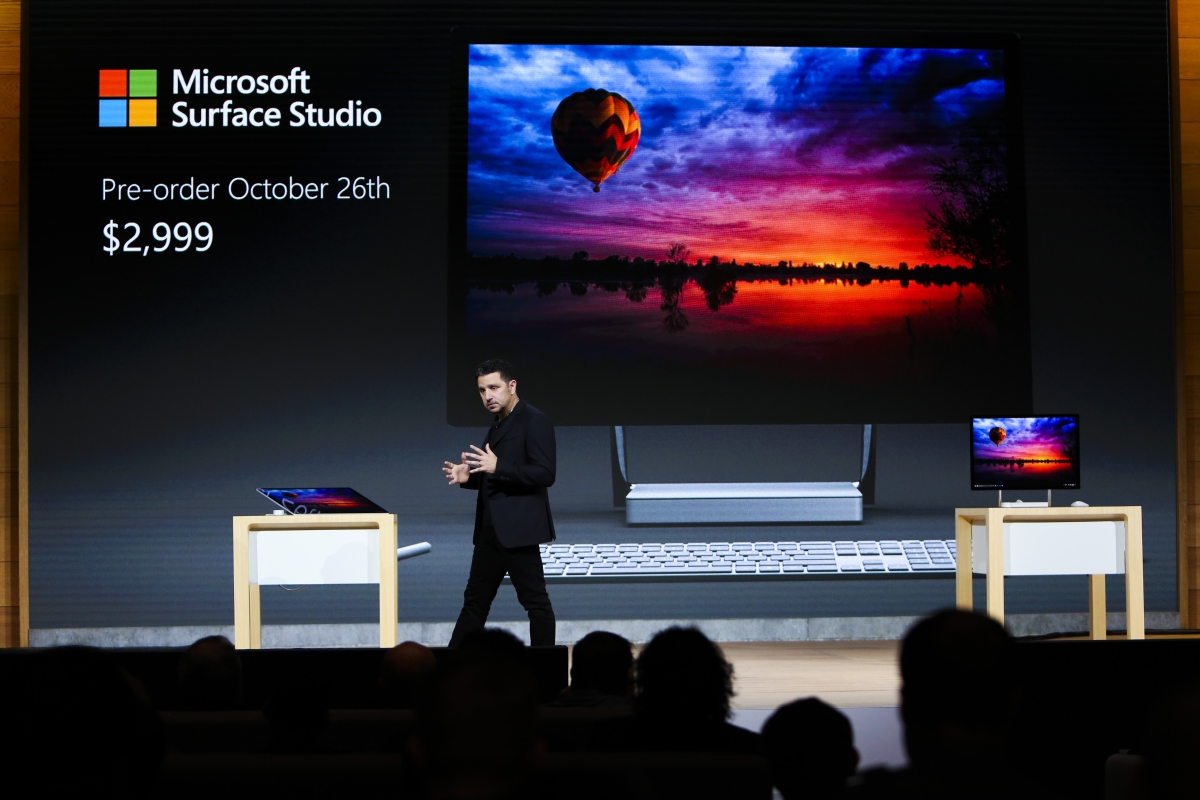 Redmond has just published its earnings report for fiscal year Q2 2017. Microsoft reported a revenue of $24.1 billion GAAP, and $26.1 billion non-GAAP.  The earnings per share was $0.66 GAAP and $0.83 non-GAAP — beating expectations which projected Microsoft's revenue at $25.9 billion.
Microsoft's cloud business is really the main driver of the company's revenue for this quarter. For instance, Azure revenue increased by 93%, while server products and cloud services revenue increased by 12%. Windows OEM revenue, on the other hand, also saw an increase of 5% while gaming revenue decreased by 3% but Xbox Live saw a 15% growth.
Surface, interestingly enough, disappointed a bit with a fall in revenue by 2%. In case you are wondering, Microsoft's Surface business generated $1.3 billion in revenue in this quarter. As for its phones business, there was a fall of 81% in revenue, which really isn't surprising to see.
Office and Dynamics also continue to do well for Microsoft — for instance, Office commercial products and cloud services revenue increased by 5% and Dynamics products and cloud services revenue increased by 7%. Office's growth was mainly driven by Office 365′ commercial revenue growth of 47%, with over 65 million monthly active devices using Office on iOS and Android. Office also saw a huge 22% increase in consumer products and cloud services with nearly 25 million subscribers.
Overall, Q2 2017 has been quite successful for Microsoft despite the fall in Surface revenue. Microsoft's cloud business, along with Office business are still roaring which is very exciting to see.