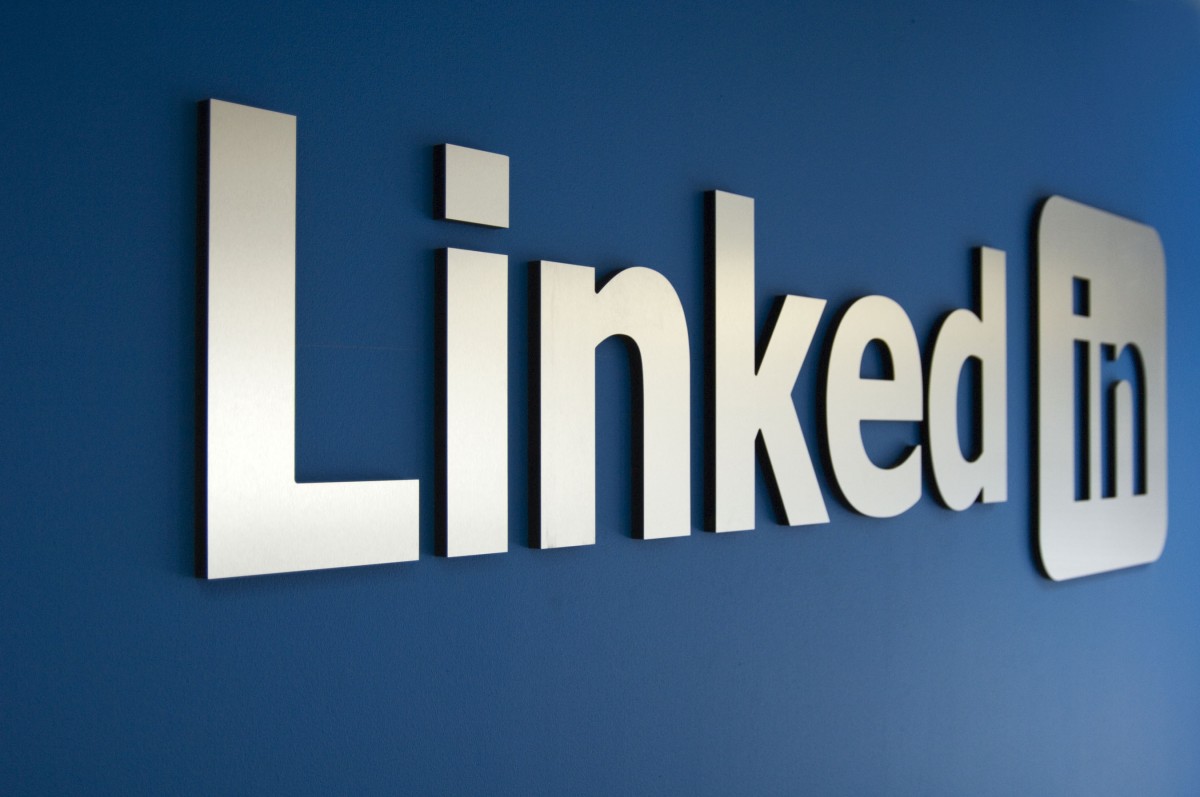 Earlier this year, Windows users got an email from LinkedIn which indicated the Microsoft-owned social network was cutting down on older app clients and removing its Windows Phone app from the store.
In response to the outcry this inevitably spawned,  a spokesperson gave the following comment
"Earlier today some Windows users of the LinkedIn app mistakenly received an email stating that we would be retiring the older version of the flagship app. Users accessing LinkedIn through the Windows version of the app are not affected, and older versions of the app on the Windows phone will continue to work normally. Additionally, new Windows users can still download the app."
As a prescient commenter then noted, this did not preclude Microsoft from removing the already abandoned app at a date later in the year. Now, Microsoft has pulled LinkedIn from the Windows Store, and users may no longer install it from the store either via store search, an app link or from the Store history page.
In any case, as the app was a Silverlight app, Microsoft would have retired it sooner or later as the firm moved to support only universal apps going forward. The app also barely worked, so I doubt many users are torn up about this.
Windows Phone users can still make use of LinkedIn via Edge, and can even pin the web app to the start screen tp give the illusion of having a real app, but until Microsoft debuts a universal LinkedIn app that's the end of LinkedIn on Mobile for now.