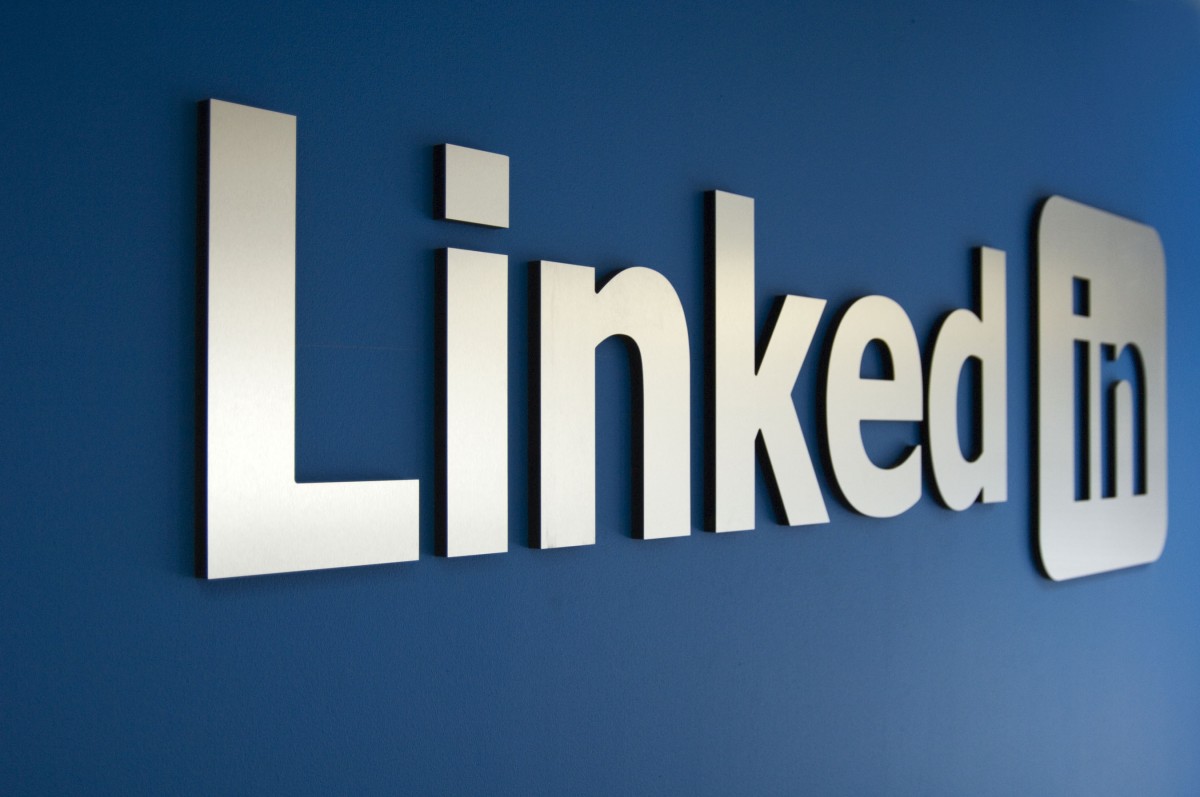 Earlier today, reports surfaced online calming that Microsoft's LinkedIn is killing its official Windows Phone app. The company reportedly sent emails to users stating that it will stop supporting the old version of its apps and, as far as we are concerned, it also didn't mention anything regarding Windows Phone. But of course, people assumed that LinkedIn will also be killing the Windows Phone app.
As it turns out, the company is only killing the old version of its Android and iOS apps — and the Windows Phone app will continue to work as usual.
I reached out to Microsoft and LinkedIn regarding the earlier reports and the company confirmed that it indeed isn't killing the Windows Phone app. If you currently use the LinkedIn app on your Windows Phone, it will continue to work — and if you are a new user, you can still download the app from the Windows Store.
A LinkedIn spokesperson told us:
"Earlier today some Windows users of the LinkedIn app mistakenly received an email stating that we would be retiring the older version of the flagship app. Users accessing LinkedIn through the Windows version of the app are not affected, and older versions of the app on the Windows phone will continue to work normally. Additionally, new Windows users can still download the app."
So there you have it, the LinkedIn app for Windows Phone is still alive. It isn't in the best condition at the moment, but it's at least there. Microsoft is hopefully working on a new Windows 10 app for LinkedIn, but we'll presumably have to wait for quite a while for that to actually arrive.