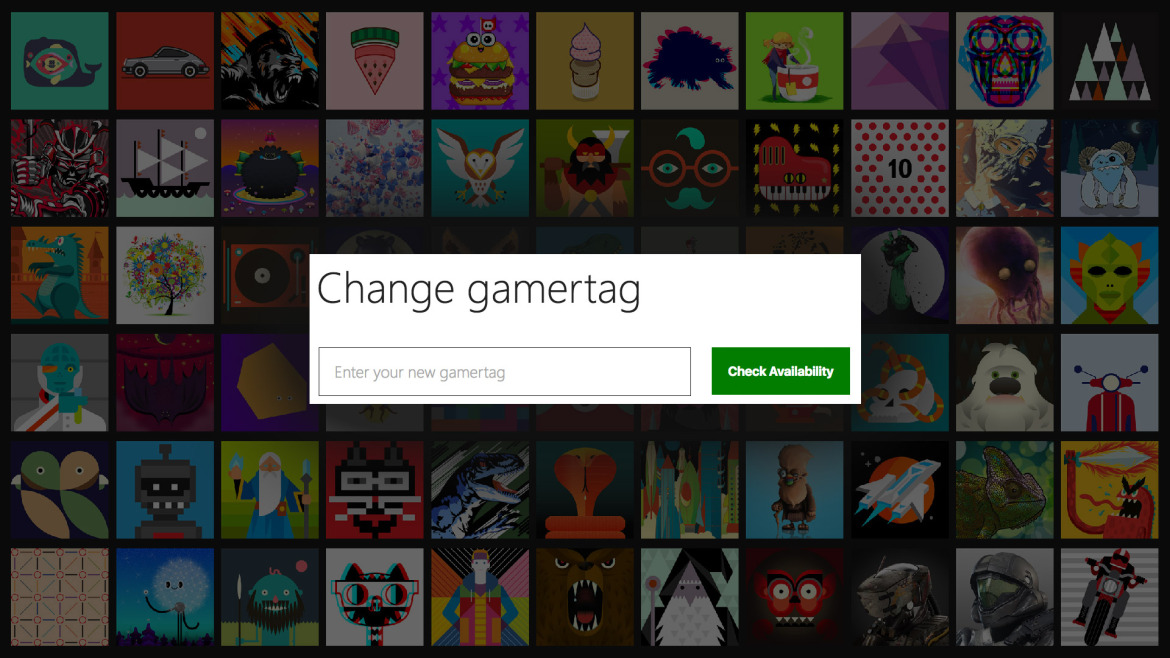 Microsoft today announced that they are releasing nearly one million Gamertags from accounts abandoned from the original Xbox era. These accounts never migrated to Xbox 360 and as a result they have been inactive for quite some time. This will be available to Xbox Live Gold members with active subscriptions and at least 1 year of cumulative Xbox Live Gold tenure starting on Wednesday, May 18th @2:00pm ET / 11:00AM PT.
Many of the available Gamertags are in the following categories:
Proper Names
Pop culture references (Entertainment, sports, gaming)
Types of Food
Geography and Travel
Science and Technology
Math and Numbers
Animals
Some of the greatest inventions of all time
Access to these newly-released Gamertags will be available on Xbox.com, which is the most convenient way to make a Gamertag change. Remember, changing your Gamertag won't impact your Gamerscore, Achievements, or your Friends list.
Read more about it here.
Commenting has been disabled on this article by the moderators. If you want to discuss about this article, head over to this link.