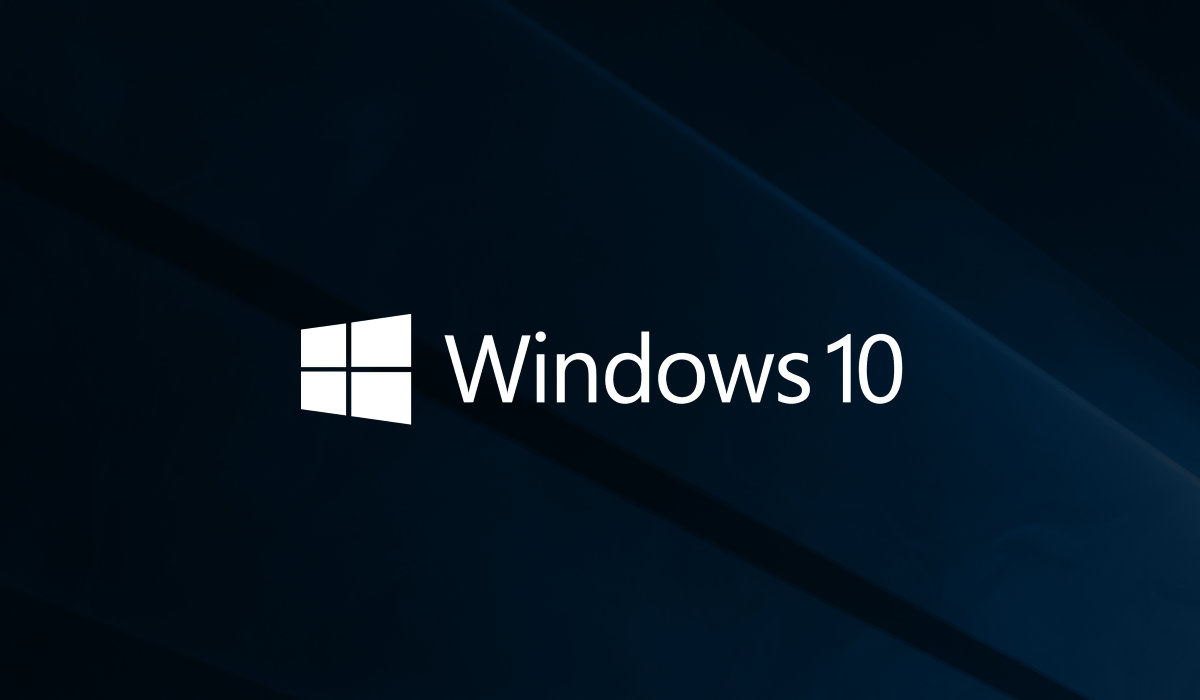 Microsoft today released a new update to the Windows 10 SDK for the Fall Creators Update. The company today released SDK Preview build 16225 of the Windows 10 SDK, which allows developers to use some of the latest APIs in Windows 10. The latest update to the Windows 10 SDK includes a bunch of new APIs and improvements to some of the existing APIs. Microsoft has also made some improvements to the API surface area that's currently under development with the new SDK.
It is important to note that developers can use the new SDK to try out the latest APIs but they won't be able to release updates to their apps that use the new features in the Windows 10 Insider Preview builds. However, they will still be able to submit apps that target older versions of Windows 10 such as the Creators Update even after installing the new SDK.
You can find the full list of API changes here, and the known issues below:
Designer fails to render: When viewing the XAML in the Designer Window in Visual Studio, the controls fail to render. This can be resolved by using Visual Studio 2017.3 Preview.
Compilation fails on non-Windows 10 platforms: When building apps on previous platforms, you may get a build error.
You can also download the Preview SDK here.