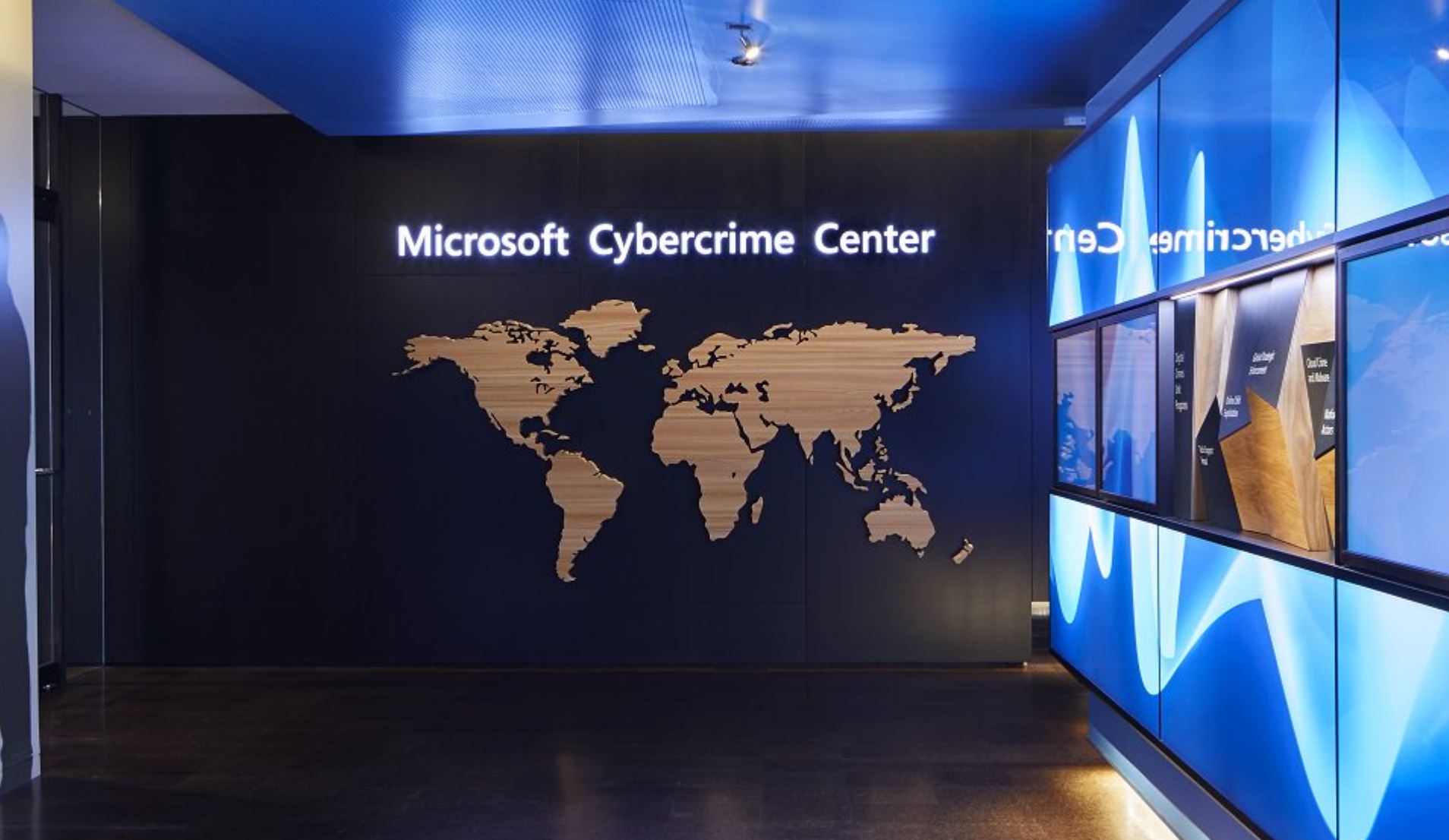 Microsoft PhotoDNA technology has already helped detect millions of illegal photos that have been flagged as child sexual abuse material on the Internet. More than 70 companies including Facebook and Twitter are already using it. Back in 2015, Microsoft launched the PhotoDNA Cloud Service that took away those potential hurdles for smaller companies and other organizations that want to give users the freedom to upload content while ensuring the integrity of their platforms.
Recently, Microsoft made PhotoDNA for Video tech available for free to any organization worldwide. PhotoDNA for Video tech breaks down a video into frames and then creates hashes for those screenshots. PhotoDNA for Video can also find child sexual exploitation content that's been edited or spliced into a video.
"It's made a huge difference for us. Until we had PhotoDNA for Video, we would have to sit there and load a video into a media player and really just watch it until we found something, which is extremely time-consuming," says Fred Langford, deputy chief executive of IWF, which collaborates with sexual abuse reporting hotlines in 45 countries around the world. "This means we can identify and disrupt online sexual abuse and help victims much faster," says Langford.
You can learn more about this PhotoDNA for Video program here.