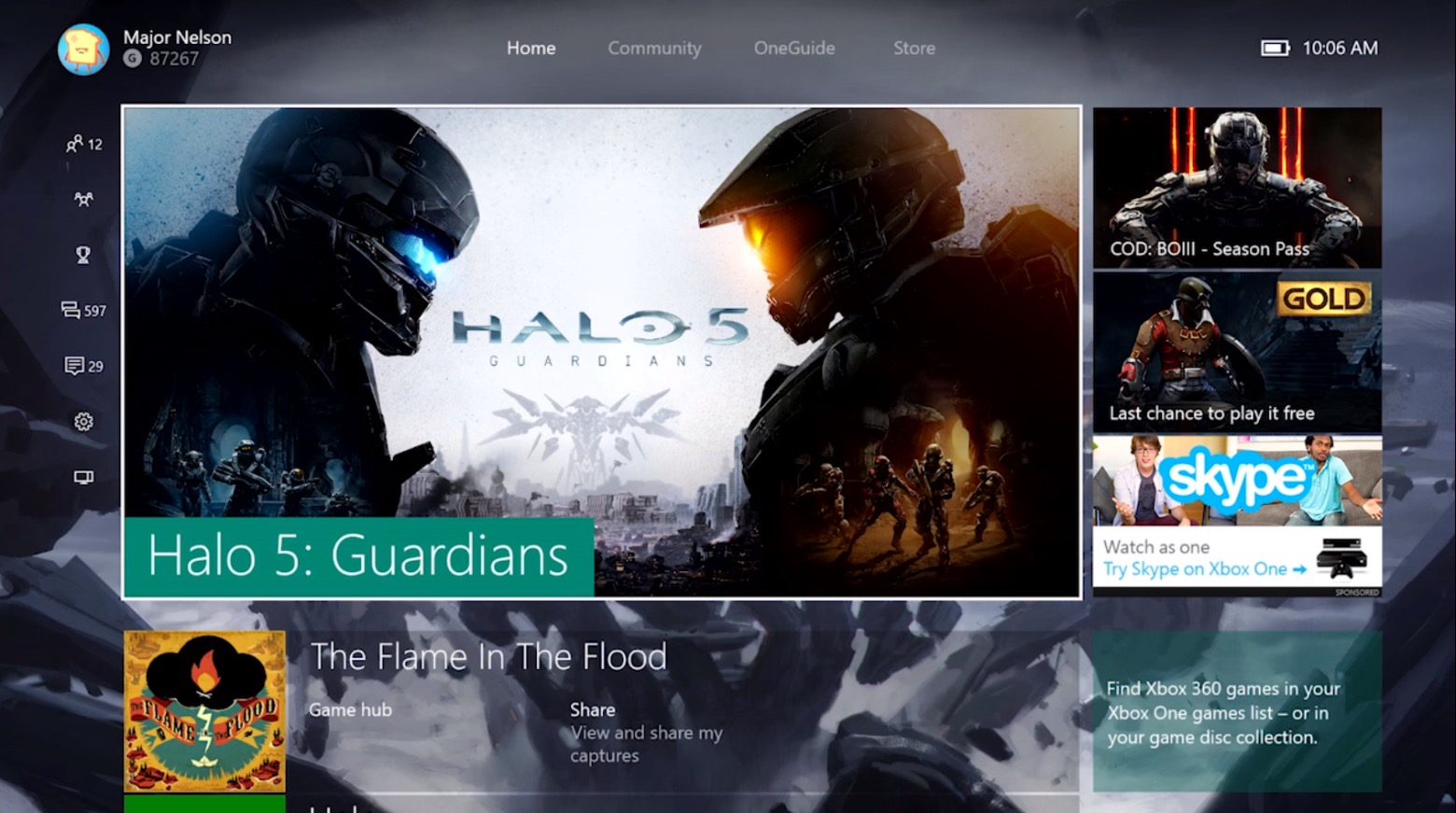 Microsoft has released a new update for the Xbox One Preview. Yes, another one. The company has been releasing a lot of new updates lately, and they just released a new update yesterday (build 14393.1010). Today, the company is releasing yet another update (rs1_xbox_rel_1608.160722-1911) for the Xbox One Preview with some minor improvements, which are listed below:
Resolved and issue with Game DVR where game clips would fail to upload to Xbox Live.
Resolved an issue where pending UWA updates automatically started when launching the app.
Resolved and issue with MSN Weather App.
Resolved an issue where UWAs were taking 5+ seconds to show splash screen on first launch with no indication of activity.
Purchased gamertag changes
Resolved an issue where purchased gamertag changes were hanging in purchase flow.
The latest update includes some known issues, but these are the issues from some of the recent builds and they are still present in the latest update. If you are an Xbox One Preview member, you can get the latest update for your Xbox One by heading over to All Settings > System > Console info & updates. If the update isn't available yet, just check back in a few hours and it should be available to download on your Xbox One.