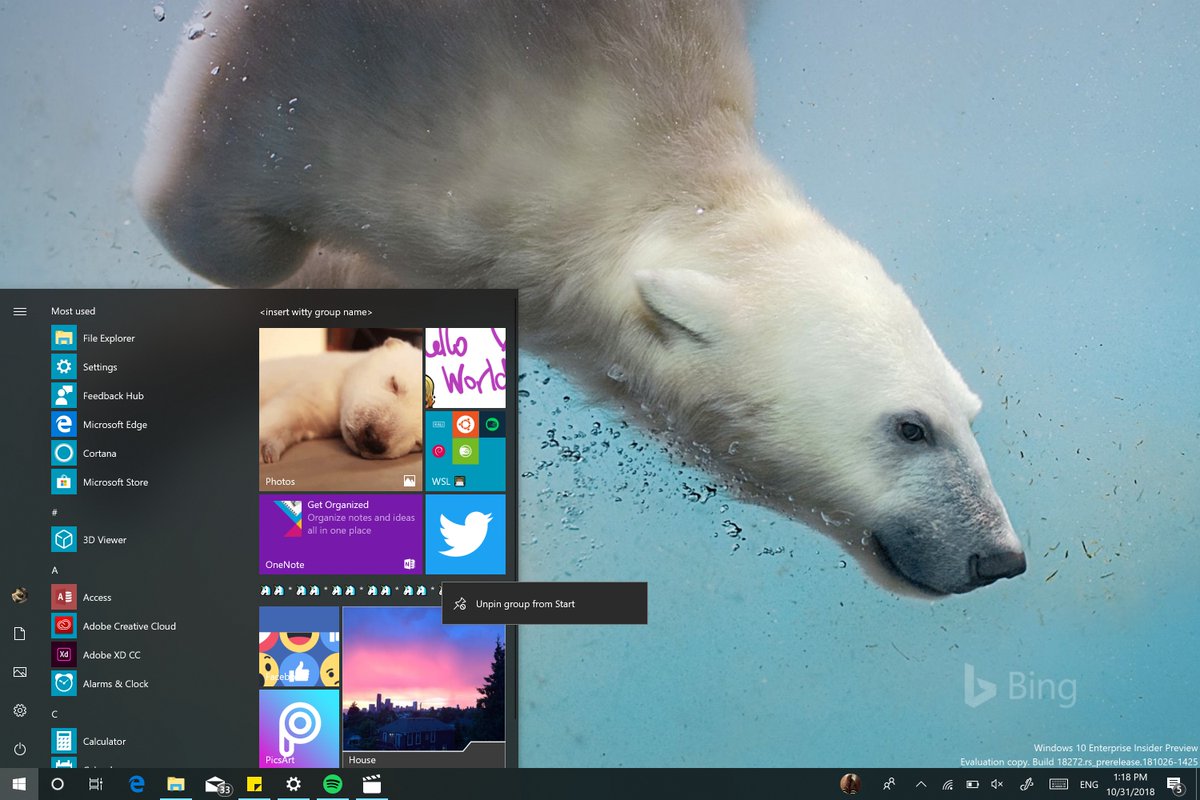 Microsoft has made the Windows 10 SDK Preview build 18272 available to download. The SDK is the first one for 19H1, with Windows 10 Preview build 18272 being released last week.
Microsoft has not posted the blog post revealing the details of the SDK yet, but the release includes a new ADK (Assessment and Deployment Kit), Windows Preinstallation Environment, WDK (Windows Driver Kit), and HLK (Hardware Lab Kit).
The SDK can be downloaded here.
Update: The details of the SDK update has now been posted here.
Via Neowin