Microsoft's Lumia hardware plans may appear to have been buried yesterday, but this is all according to plan if a new report from the tech blog Windows Central is to be believed.
According to an internal memo acquired by the website, Microsoft has been swift to reassure its partners that the Windows platform for mobile devices and similar is not at risk.
I want to assure you that your investment in Windows phones is not at risk. The mobility of the Windows 10 experience remains core to our More Personal Computing ambition. We will continue to support and update the Lumia devices that are currently in the market, and the development of Windows 10 phones by OEMs, such as HP, Acer, Alcatel, VAIO, and Trinity; as well as develop great new devices. We'll continue to adapt Windows 10 for small screens. We'll continue to invest in key areas – security, management, and Continuum capabilities – that we know are important to commercial accounts and to consumers who want greater productivity. And we'll help drive demand for Lumia devices.
Aside from a renewed claim of commitment to Windows 10 Mobile, the leaked email here reveals what Microsoft thinks are the strong points of Windows Mobile and what would be focused on going forward. It's no secret that Windows 10 Mobile is prided on its security and management features, a feat that HP's Elite X3 touts in its specsheet, but the new-found focus on continuum perhaps illustrates where Microsoft is going next with hardware.
It has been noted that Microsoft vastly improved Continuum's usability in the Windows 10 Anniversary Update (scheduled for July 2016), but the feature can only be used on high-end and powerful devices at the moment. As another excerpt from the email notes, Microsoft is pulling out of all markets but the USA, EU5 and Western Europe.
These are markets where Windows phone sold most of its high-end and desirable devices in contrast to developing markets like India and Brazil. It is inferred from that little nugget that Microsoft may be planning a surface like strategy, where they build "great devices" that are premium and desirable, very much like their Surface Pro and Surface Book devices.
What's most important here, is that this is a restatement of what Microsoft earlier stated last year to be their long-term plan, despite their very public actions that created a perception of indifference.
If this statement sounds familiar, that is because it echoes wording similar to another internal email obtained by Windows Central where Microsoft reassures its mobile partners again about its commitment to Windows 10 Mobile and devices based on it, here:
I understand that you are hearing concerns from certain partners about Microsoft's commitment to the mobile space.

Let me be very clear: We are committed to deliver Windows 10 on mobile devices with small screen running ARM processors.

We are currently in development of our next generation products and I wanted to reconfirm our commitment to Windows 10 Mobile. We believe in this product's value to business customers and it is our intention to support the Windows 10 Mobile platform for many years. We have a device roadmap to support that from Microsoft as well as our OEM partners who will also be selling an expanded lineup of phone devices based on this platform.
It also builds up on Microsoft's press release issued after the sale of the Nokia Feature phone business here:
Microsoft will continue to develop Windows 10 Mobile and support Lumia phones such as the Lumia 650, Lumia 950 and Lumia 950 XL, and phones from OEM partners like Acer, Alcatel, HP, Trinity and VAIO
In an interview with the Verge previously, Microsoft had stated that Windows on phones was not a priority for them this year, prompting a backlash from pundits and fans who perceived the statement as one which was an abandonment of the Windows platform.
In light of that, the repetitive statements made by Microsoft seem to be aimed at containing the fallout from that poorly worded statement.
After all, people observing Microsoft and Windows phone would note that Microsoft's new focus is not that new. Last year when Microsoft's Lumia line began to fall, we opined here that Microsoft wanted its mobile hardware division to be the new BlackBerry, a secure smartphone which caters broadly to the enterprise and "power-users". Some tech pundits have seen such a feat as unrealistic with Windows watcher Peter Bright noting that there is not much of a divide between the business and consumer use in modern times, without strong LOB apps and rock-solid reliability, Windows is unlikely to appeal to the broad base of business users before the bug fixes and feature improvements expected in the Anniversary Update releases.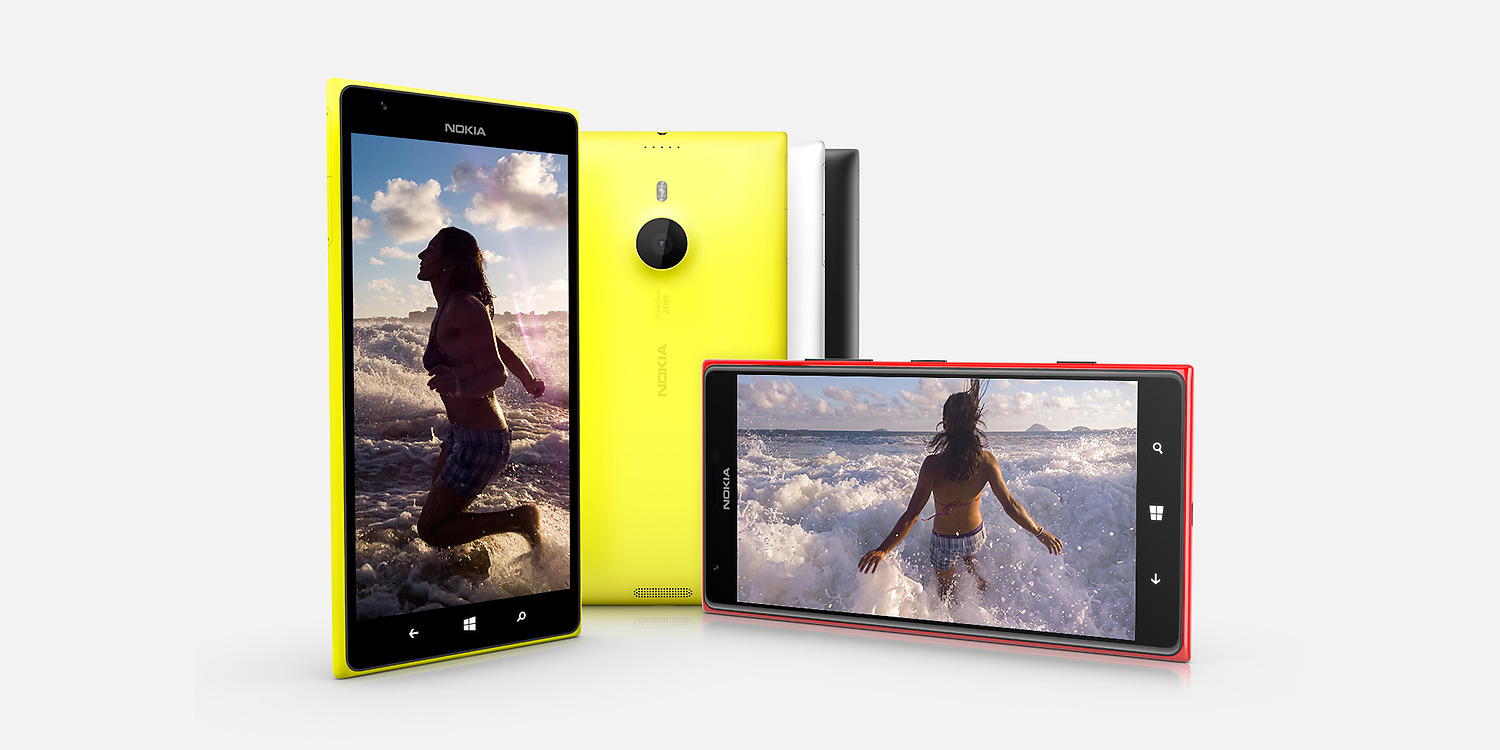 While Microsoft intends for other manufacturers to pick up the slack, the ghost of Nokia still very much haunts the room. Acer for one, pointed out to us the difficulties of making it in the consumer world on Windows phones and suggested it was a fool's errand. HP and Vaio, along with Acer are explicitly targeting the business market, and while other smaller, consumer focused OEMs exist, their devices are hard to find and often under-powered.
What is new here is that Microsoft is seeing a need to stem the bleeding on Windows phone, so to speak. They are now reassuring their costumers and partners that "No, we aren't giving up". Even if that doesn't do much for the market share of Windows phone based devices, it at least helps to reassure users that Microsoft won't abandon the platform a little while longer.
What is certain however is that Microsoft has a lot of pieces on their chessboard for their next play at mobile, they've lost the last round, but they aren't ready to give up yet. Unlike regular chess however, whether these pieces are enough to add up to a checkmate depends not only on how they are played, but how big the audience is.