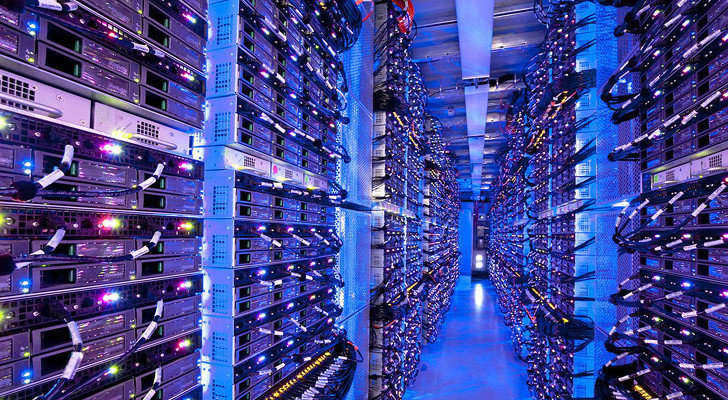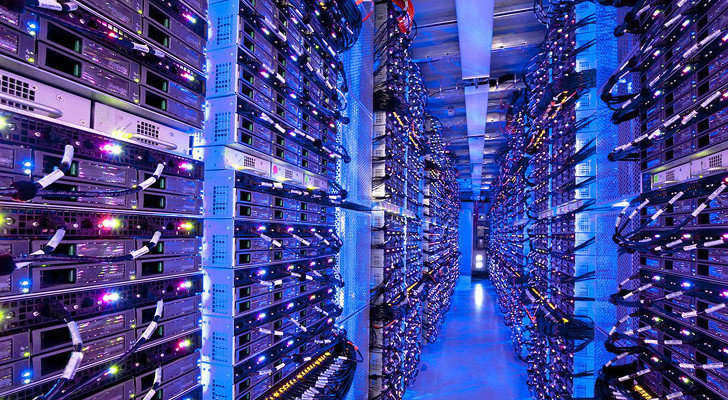 Microsoft has received permission from local council in South Dublin County to build four data centres. The investment estimate on these data centers is about €900m. Microsoft has said that this new plan will create as many as 1,800 construction jobs and about 140 permanent jobs. Microsoft's selection of Ireland as the preferred country location for this development was based largely on climatic conditions and strategic business considerations.
"Since that time, the demand for online services has expanded exponentially and additional data centre development is required to allow Microsoft Ireland to meet an ever-growing worldwide demand for the services it offers over the internet," it added. The company received planning permission in 2013 and 2015 for two more phases of its data centre expansion. The first phase of that expansion has been completed and the second phase is just about to get under way. Microsoft said that the "increasing move" of social and business life to the cloud means that current facilities are approaching their capacity "ahead of the most conservative predictions of five years ago".
Read more about this story here.