Is Copilot the best AI companion out there? Help us find out by answering a couple of quick questions!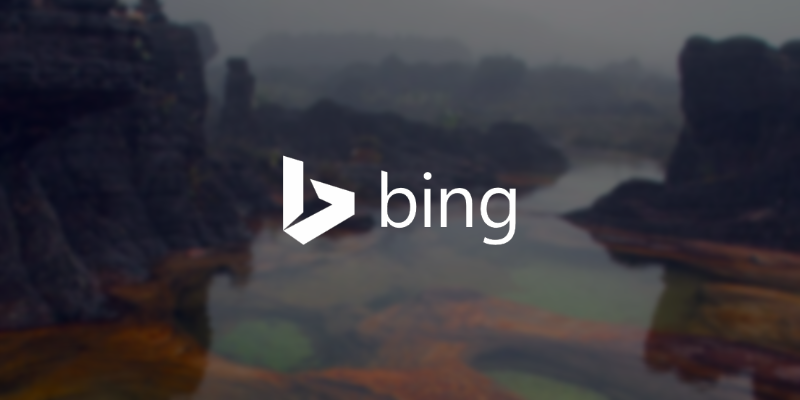 After many years of reliable grown, the growth in Microsoft's search business stumbles this quarter, dropping from 17% in the last quarter to 14% this quarter.
The quarter seems to bring to an end an upward trajectory over the last year or so.
The numbers are somewhat disappointing, as Microsoft was expected to improve their search revenue by taking advantage of Linkedin's social graph, but it is likely that this plan is still in its early stages, with Microsoft only recently allowing companies to target ads at LinkedIn members by occupation.