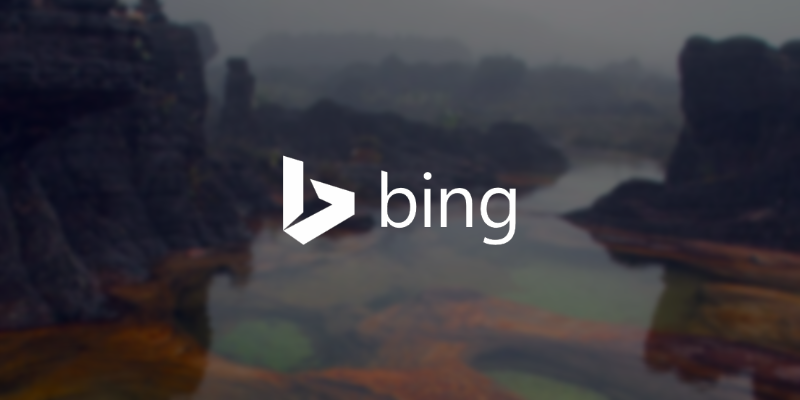 Microsoft's search business is showing ongoing good momentum, growing an impressive 17% YoY in FY Q1 2019.
Search advertising revenue excluding traffic acquisition costs increased 17% (up 17% in constant currency).
The growth rate is improved from a year ago when it was 15% YoY, showing a significant upwards trajectory.
Microsoft is currently planning to leverage the professional social graph they acquired with LinkedIn to allow advertisers to target consumers on Bing based on their profession or employee, the kind of rich data which would be irresistible to marketers and which will likely lead to significantly greater growth in Bing revenue over the next few quarters.