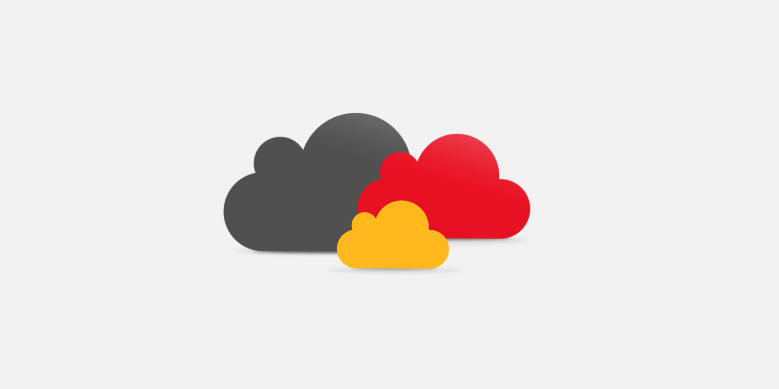 Microsoft Cloud Germany enables customers in the European Union and European Free Trade Association (EFTA) to store and manage customer data in compliance with applicable German laws and regulations, as well as key international standards. Recently, Microsoft published its compliance guidelines for this Azure Germany Cloud.
Microsoft Cloud Germany – Compliance in the cloud for organizations in EU/EFTA is a new document published by Microsoft. It outlines the data trustee model that delivers the power and flexibility of Microsoft cloud services in an environment that provides both technical and legal protections for German customer data. With the data trustee model, all data that belongs to German, EU, and EFTA region customers is stored exclusively in datacenters on German soil, and a third party – the Data Trustee – alone controls access to Customer Data other than access initiated by Customer or Customer's end users. Please visit this link to download the document.
IT Grundschutz Compliance Workbook – Microsoft Azure Germany is a new workbook that was developed by Hisolutions AG, one of the most renowned consulting and auditing companies in Germany.  It supports our clients to achieve their IT Grundschutz certification with solutions and workloads deployed on Microsoft Azure Germany. It´s based on the most recent version of IT Grundschutz, covering the relevant sections for cloud usage. Please visit this link to download the workbook.
Visit Microsoft's Service Trust Portal for more details.