In January this year Microsoft purchased MinecraftEdu, an education-focussed version of the iconic game meant to be used in classrooms.
Then Microsoft promised a revamped version called Minecraft Education Edition which would offer an expanded set of features to empower educators to foster deeper student engagement and collaboration available as a free trial "this summer."
Now a registration page has shown up where companies can apply for the trail.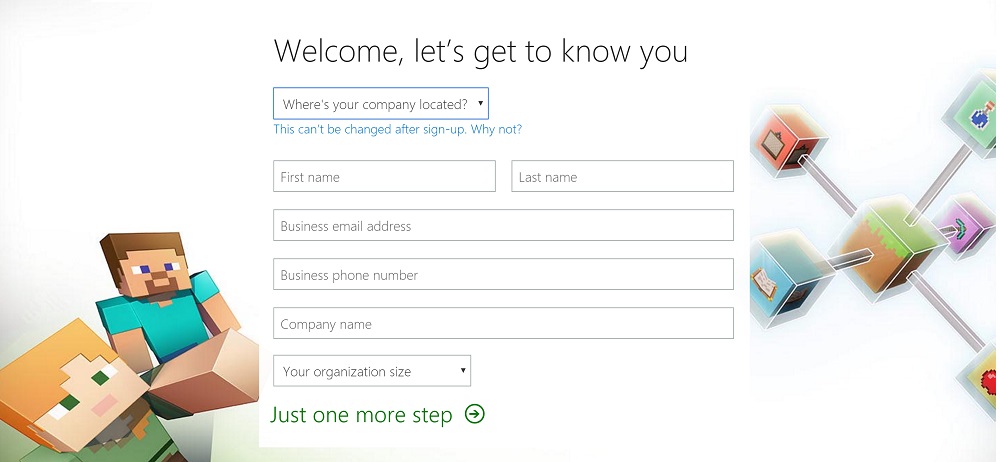 At present the page is not functional, but should shortly become available to educators.
Microsoft promises Minecraft Education Edition will be shaped by a community of educators and through the educator community online and will also boast a new Minecraft Mentors program, matching educators with experience using Minecraft in the classroom with those looking to try it for the first time.
The registration page can be bookmarked here.