Is Copilot the best AI companion out there? Help us find out by answering a couple of quick questions!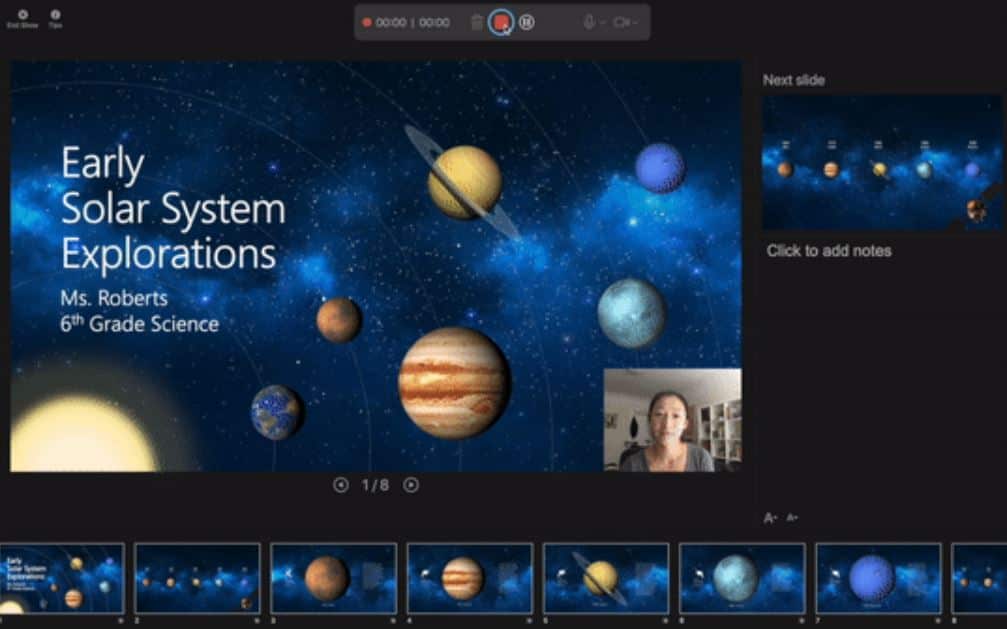 Microsoft today announced several new features for PowerPoint for Mac. You can now easily record an audio and insert it into presentations. Also, you can now export your PowerPoint presentation as an animated GIF file. Below, you can find the full list of features that are available today.
Record Audio
Recent upgrades to PowerPoint for Mac make recording audio and inserting it into your slides simple with the new Record Audio pane.
Export PPT as Animated GIF
With the Export/Save As Animated GIF feature, you can create your ideas in PowerPoint! Use shapes, images, ink, animations, and transitions to create a wide variety of GIFs.
Link to this Slide
With the Link to this Slide feature, you can create a link that will open the file and take them directly to a specific slide in your presentation. Save your file to OneDrive, right-click on the slide you want to link to and select "Link to this Slide" to help your colleagues quickly access the location you'd like to reference.
Microsoft also revealed Record Slide Show feature is coming to PowerPoint for Mac. Read about it below.
Presenter video recording

You can now record a video of yourself to go along with slides that you are presenting. Draw your audience's attention by making it feel like you are giving the presentation live. Use the new recording toolbar right under your camera to configure, start, pause, and stop your recording. Playback what you've recorded and rerecord when necessary.

Presenter drawing recording

You can also now record notes taken with the pen or highlighter tool. Any drawing done in the recording state will be captured. When you or your audience member plays the presentation back, it will seem like you are drawing on the slides in real time.

Laser pointer recording

Similar to recording for the pen tool, you can now record your laser pointer movements while using Record Slide Show. Motion towards different portions of your slides to pull the audience's attention.
Source: Microsoft