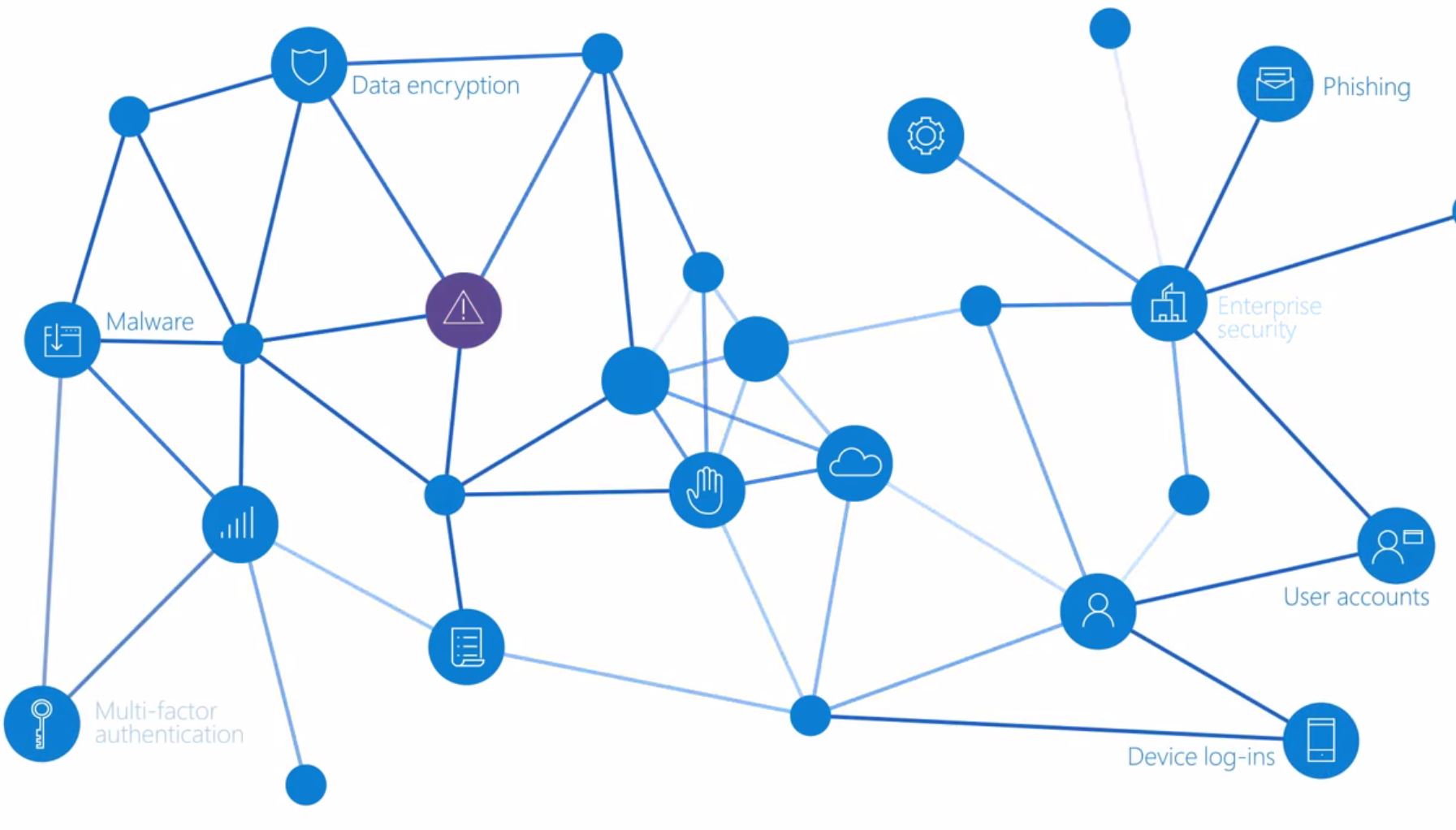 A new report by Secunia Research has revealed that Microsoft has been making consistent gains in making sure Windows users are using versions which are fully protected against vulnerabilities, with only 5.4% running unpatched versions of Windows on consumer PCs in UK.
The improvement has been part of a trend, with 10.3% of consumers in UK running unpatched Windows a year ago in Q2 2015, 6.1% in Q1 2016 and 5.4% in Q2 2016.
"The decline in unpatched Windows operating systems is remarkable and encouraging. It will be interesting to see if this trend continues over the long run, especially as Windows 10 and its automated updates become more widely deployed," said Kasper Lindgaard, director of Secunia Research at Flexera Software.
Unfortunately 1 in 10 users remain vulnerable due to unpatched applications such as Java and Adobe Acrobat.
"The number of vulnerabilities just in the top three products underscores the vastness of the opportunity for hackers to gain entry into exposed systems," said Lindgaard.
The three most exposed programs for Q2 2016 were VLC Media Player 2.x (55 percent unpatched, 36 percent market share and eight vulnerabilities), Oracle Java JRE 1.8x/8.x (47 percent unpatched, 39 percent market share, 67 vulnerabilities), and Adobe Reader XI 11.x (62 percent unpatched, 20 percent market share, 215 vulnerabilities).
In total this means 12.6 percent of users had unpatched non-Microsoft programmes in Q2 2016, up from 11.9 percent in Q1 2016 and 1.3 percent in Q2 2015.
"If users install software but then ignore alerts and fail to initiate the patch process when a vulnerability is found, they will remain exposed to that vulnerability," said Lindgaard.
One way Microsoft is of course addressing this issue is by moving software increasingly to the Windows Store model, where applications are sandboxed and even when vulnerable can not cause damage to the system itself. It seems likely as Windows 10 with its forced update model increases in market share (currently 35% of UK installs according to Statcounter) and Windows XP fades further (currently 2.2%) Windows will soon shake its reputation for malware and viruses.