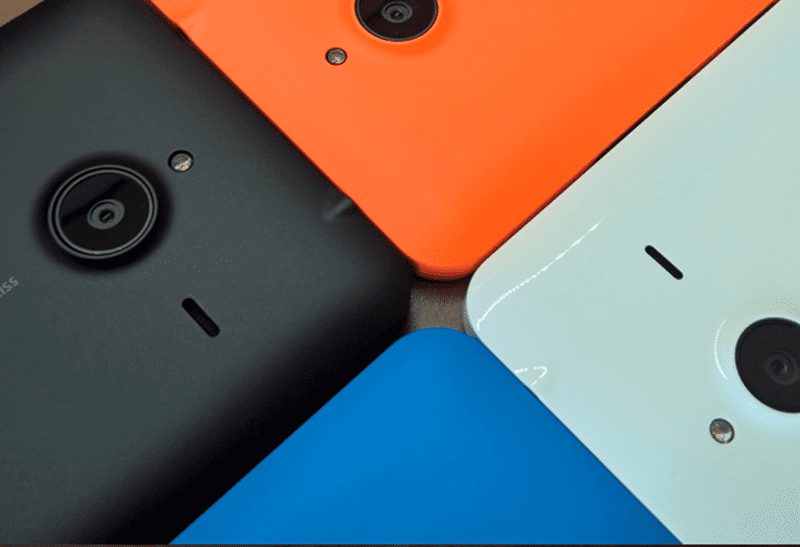 "Surface Phone Could Be Ultimate Galaxy Note Replacement" proclaimed one tech site today, another went with the more attention grabbing, "New patent discovery reveals Microsoft's Surface Phone". These reports are all wrong, no Microsoft patent revealed a new Surface Phone patent today, however a design patent for old Lumias was misunderstood by people unfamiliar with the matter to be indicative of the rumoured handset.
The original erroneous report surfaced from Patently Apple, an Apple focused tech  blog who discovered a Microsoft patent showcasing a Windows phone.
Here's one of their markups and interpretation of the patent below;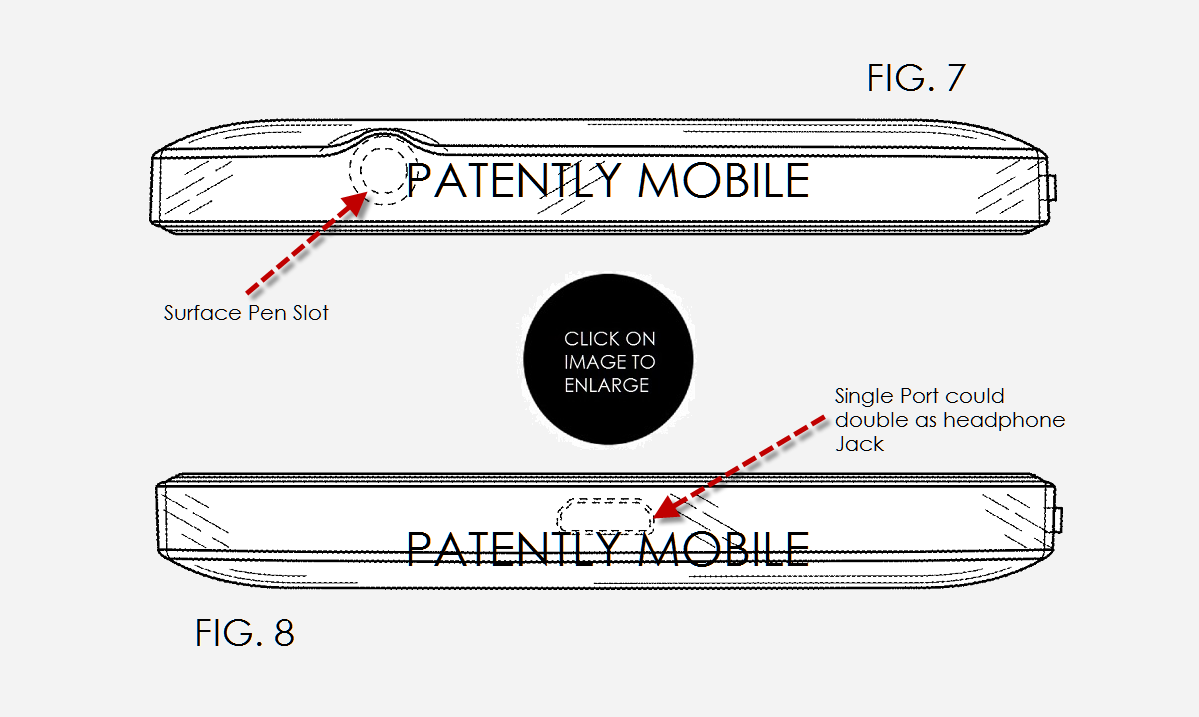 No, Microsoft did not accidentally leak a new Windows phone, not even close. Instead, the patent being touted as one which heralds the Surface phone is merely an old patent which simply got approved recently. The device in question looks like generic Lumia #01193872, and fits any one of the devices shown below.
Given that the patent was surfaced (no pun intended) by an Apple focused tech site, the mistake is somewhat understandable.  Though I would point out that simply Googling"Microsoft phone" would not only have cleared that up, but have also prevented them from making the egregious error of confusing the common headphone jack for a novel pen slot. While – as the site's writers say -"99% of the headphone jacks are squarely in the center of the top or bottom, not bulged out." more than half of Microsoft's Windows phones have their headphone jacks off-center and  bulged out slightly.
Even though details about Microsoft's Surface Studio AIO were discovered from a patent filing prior to its launch, this does not mean that all Microsoft patents are indicative of future products, or vice versa. Giving that this patent blatantly resembles earlier Windows phones, it is likely not a Surface phone and therefore tells us nothing.
The Surface Phone, should it launch, is expected to be released either in late 2017 or early 2018 with enhancements to Windows 10 Mobile from the Creators Update and unknown future updates.
You can check out the patent from the source link below.