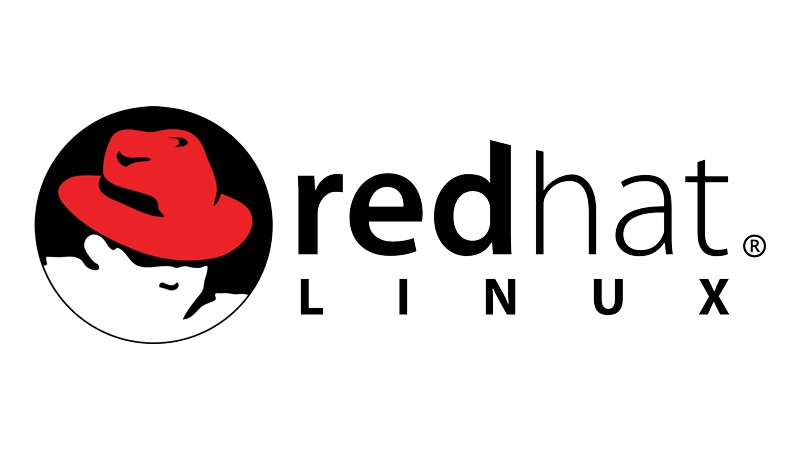 Microsoft has now partnered with Red Hat to offer Red Hat Enterprise Linux on Azure for enterprise developers with Azure free accounts and for Visual Studio subscribers using the Azure cloud.
When you sign up for a free Azure account, you generally get a $200 USD credit for the first 30 days for a combination of services, 12-months of popular free services, and more than 25 always-free services. Along with all of them, you can now deploy Red Hat Enterprise Linux for free for development purposes.
Visual Studio subscribers already get a monthly Azure credit of up to $150 USD which can be used for Virtual Machines, Storage, SQL Databases, and more. This credit can now be used towards Red Hat Enterprise Linux usage for development and testing scenarios.
Red Hat solutions running on Azure can help developers in developing and launching applications quickly without configuring additional hardware. Microsoft also partnered with Red Hat to fully support .NET in Red Hat Enterprise Linux allowing developers to take advantage of the existing code base and skills.
Source: Microsoft