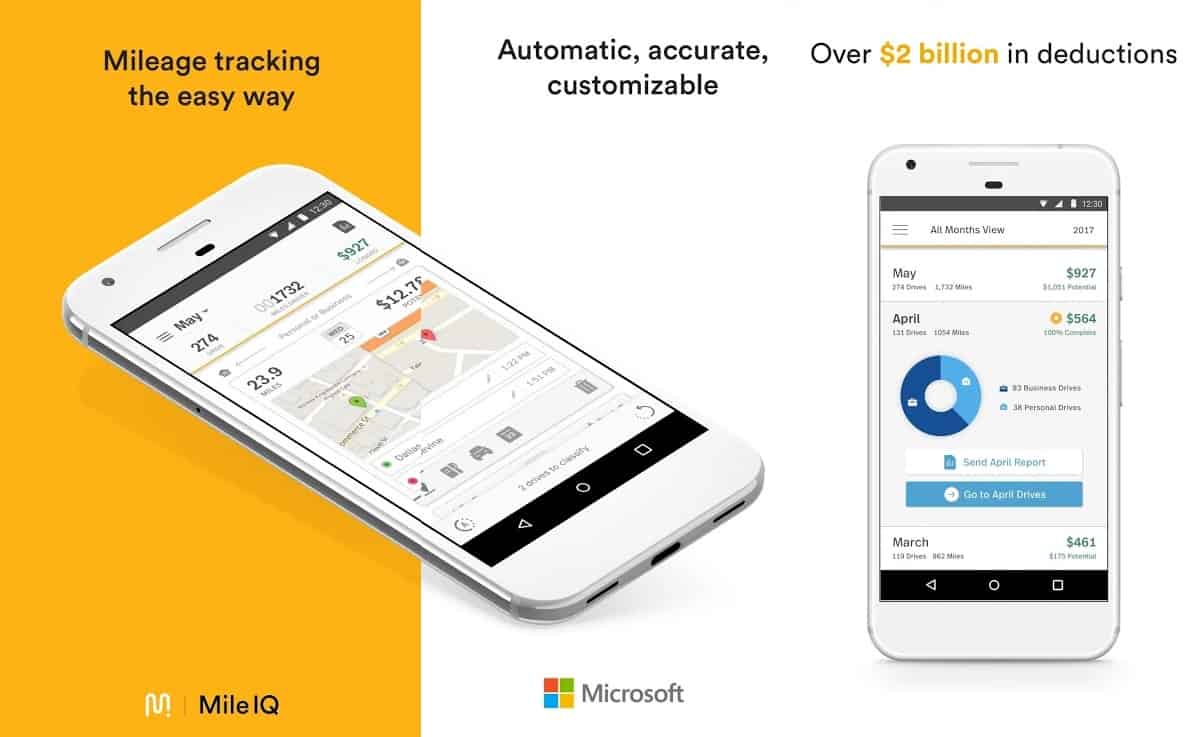 Microsoft recently released an update for its MileIQ mileage tracker Android app with several new improvements. MileIQ app now officially supports Android R devices. After this update, if you are running Android 11, when opening the MileIQ app, you will be prompted that the application is requesting access to Location Data. In order for MileIQ to track your trips accurately, you must always give access to location information.
Apart from the Android 11 support, the latest MileIQ app update comes with following improvements.
All Drives: review and edit every drive from the app. You can even edit multiple drives at once.
Round Trips: drives with the same start and end location?are grouped together for quick classification.
Named Locations manager: add, edit or delete Named Locations from a list in the app.
Download the updated Microsoft MileIQ app here from Play Store.