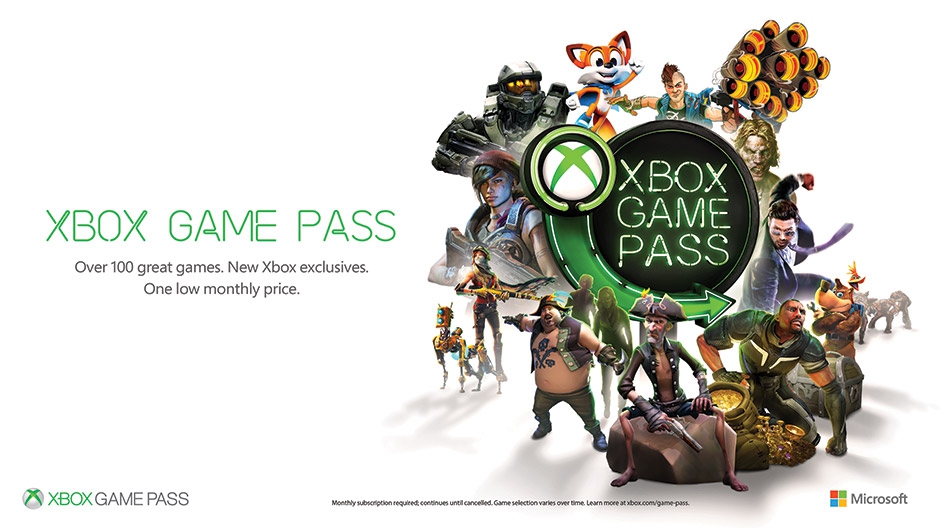 Speculation has been floating around for a while now that Microsoft would be unveiling a plan that allows people to bundle together Xbox Game Pass and Xbox Live Gold for a monthly fee. As it turns out, the actual plan seems to be even better, and Microsoft could be announcing it soon according to Windows Central.
A monthly subscription service called Xbox All Access appears to be in the works, and it will bundle together Xbox Game Pass and Xbox Live Gold along with an Xbox One console itself. Windows Central reports that a $22/month plan will grant players the aforementioned services and an Xbox One S for two years. At around $35/month, you can upgrade to an Xbox One X.
This plan wasn't announced at Gamescom earlier this week as it may only be available to customers in the United States. Still, Microsoft is expected to reveal Xbox All Access by the end of the month.
Xbox Game Pass alone costs $9.99 a month, with a Gold membership costing $59.99 a year (about $5 each month). If you're looking for an Xbox One S, the math adds up to about $7 a month for the console if you subtract the normal costs of Game Pass and Gold. For two years, you're paying about $168 for your console, which is a pretty good deal considering that's already less than the average cost of an Xbox One S and it will be paid over the course of 24 months.
Once the two year contract period is over, you will own your console.
Plans of course, especially ones that haven't been officially announced, can always change. So until you hear the full details from Microsoft, don't take this as confirmation.