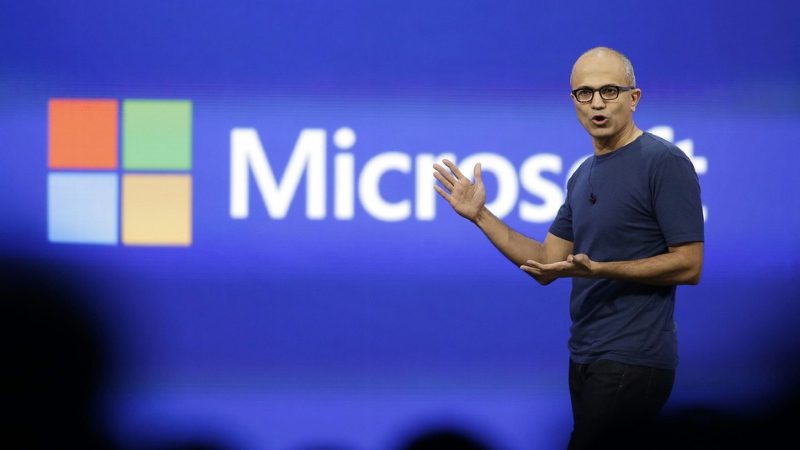 Just a few months ago, Microsoft revealed Windows 10 Technical Preview. The company has released several new builds to the technical preview users with a handful of new features. However, the company announced that there will be no new builds available this year and users can expect a new build on 'early 2015'.
According to The Verge, Microsoft will reveal the consumer features of Windows 10 at its January event. The company will reportedly hold the event in 'late January'. As The Verge notes, Microsoft will reveal still has some important features to release, such as Continuum. The company is also expected to reveal some tidbits on the upcoming version of Windows Phone. It's worth mentioning that recent rumors suggested that the next version will be dubbed as "Windows 10 for Phones".
It isn't yet confirmed if Microsoft will reveal Windows 10 for Phones on its January event. However, there is still a good chance.