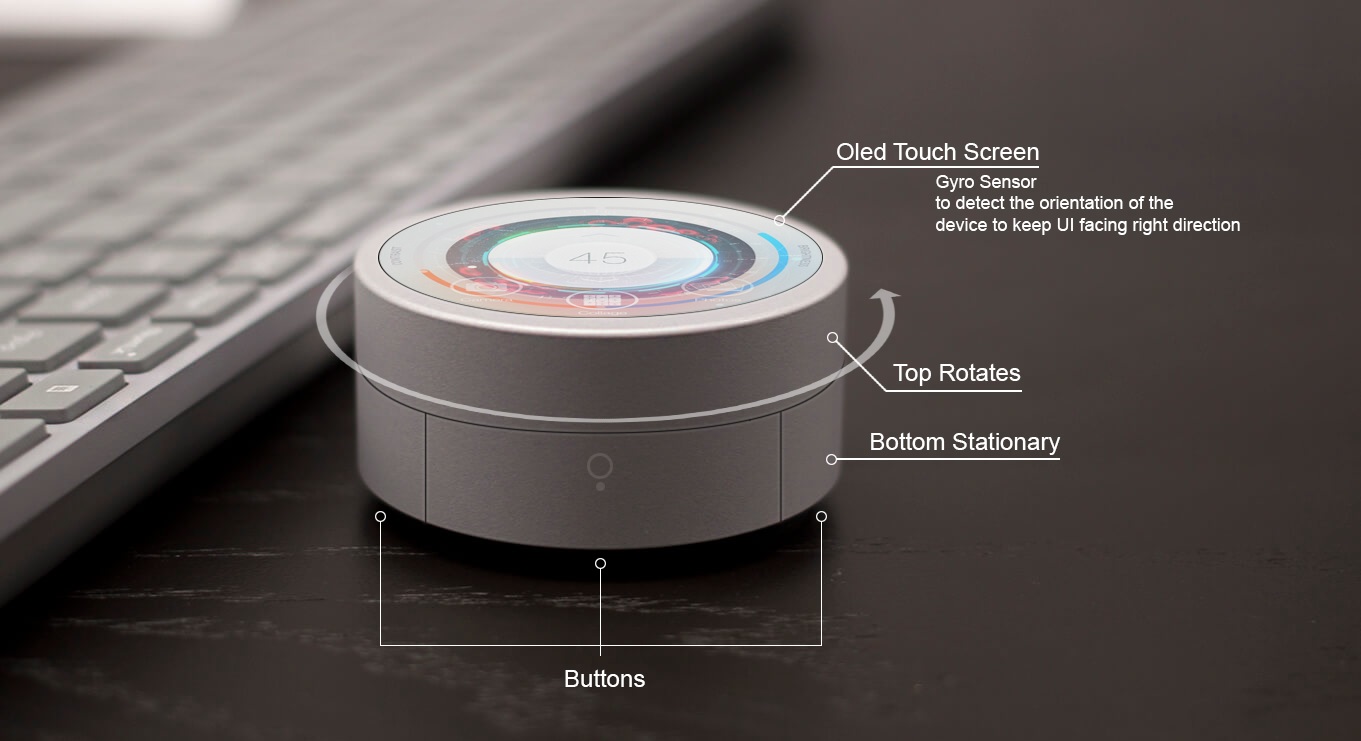 The Surface Studio and its accompanying accessory, the Surface Dial, was the device which finally convinced people that Microsoft's design team has overtaken Apple when it comes to innovation and aesthetics.
With Microsoft's October 2nd Surface event coming up many expect we will be seeing a new Surface Studio with updated specs (possible even with a removable screen) but few have mentioned a new Surface Dial.
It seems however that is exactly what is in the offing, with a new Bluetooth accessory by Microsoft passing through the FCC a few days ago.
The documentation for the "Bluetooth Accessory with Bluetooth Function" does not give much away, but the drawing of the label location I think makes it clear what we are looking at.
Unfortunately, unlike the concept image by Lexx911 above, we do not have any idea what will be new, but Microsoft has several patents for elaborations of the original idea, including a transparent Surface Dial or Surface Inkwell.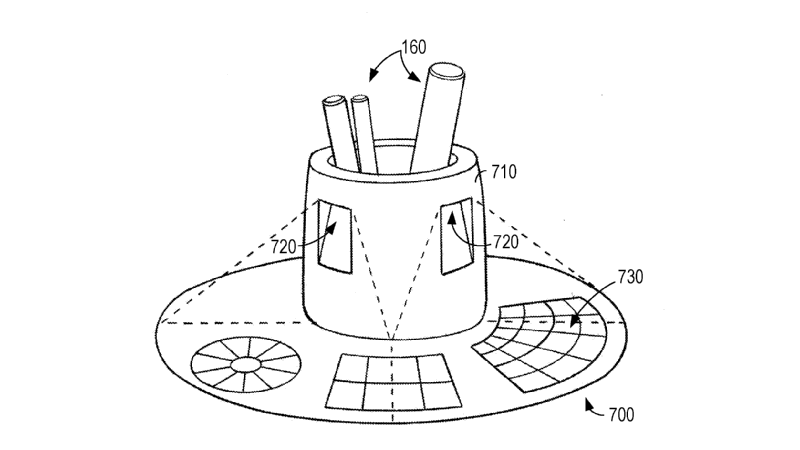 Possibly less ambitious we should probably expect more buttons and other minor improvements.
What is on the wish list of our readers for the next Surface Dial? To inspire you check out German Almaraz's Surface Studio 2 concept video below.