Is Copilot the best AI companion out there? Help us find out by answering a couple of quick questions!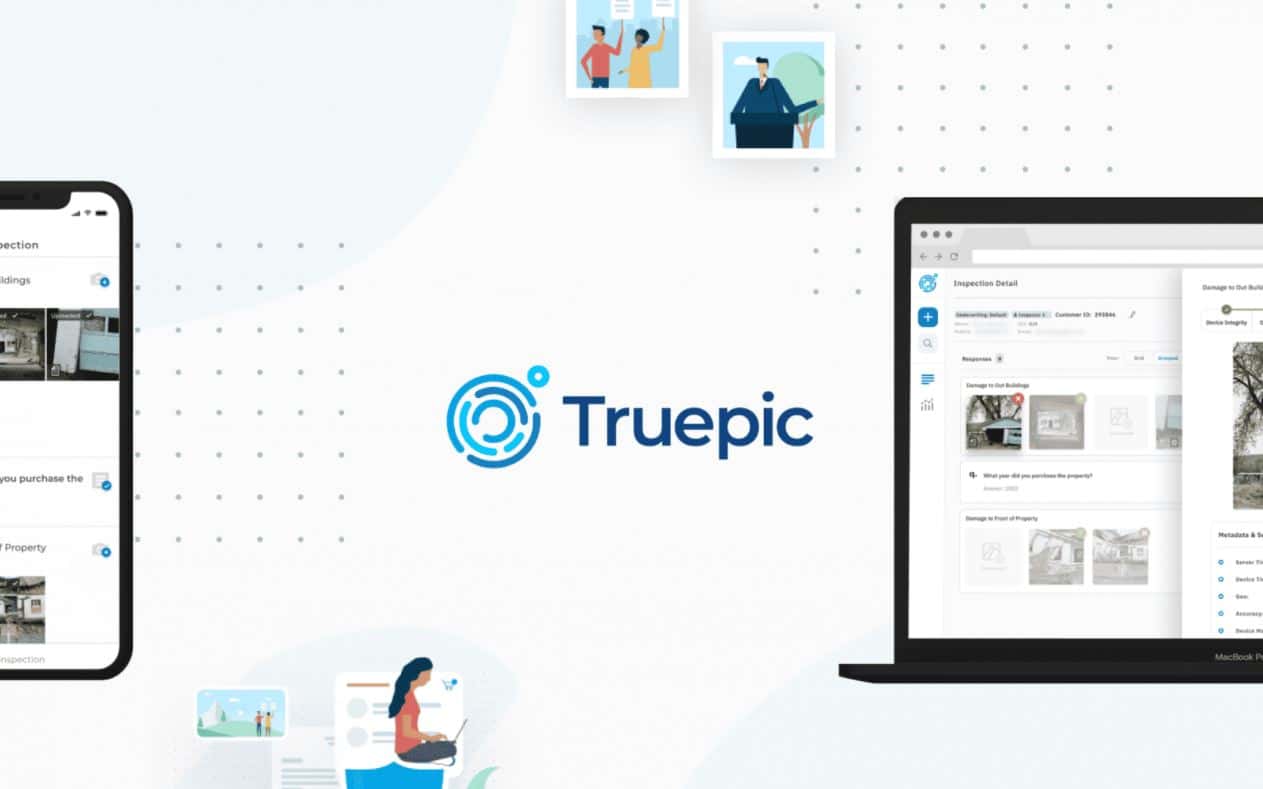 Microsoft's venture capital arm M12 yesterday announced its investment in Truepic, a leading photo and video verification platform. M12 lead their Series B funding round. Microsoft's James Wu
will serve as a board director for Truepic.
It's all too easy to create fraudulent images using the latest tools available in the market. If you rely on photos to conduct operations, then the authenticity of images is critical. Truepic solves this issue through its Vision digital inspection platform that provides a quick and convenient way to receive verified, trustworthy images directly from your customer.
About Truepic's technology:
Controlled Capture is Truepic's secure media provenance camera technology, which ensures the integrity of photos and videos from the point of capture. Their technology acquires high-integrity data, analyzes for traces of manipulation, and protects each file with cryptographic hashing. Then, Truepic Controlled Capture cryptographically credentials and seals the data along with auxiliary metadata to maintain chain of custody. Each artifact is analyzed through a verification pipeline that stress tests the media file to ensure trustworthiness before, during, and after photo capture.

Truepic technology can identify post-capture manipulation as well, applying proprietary detection algorithms and computer vision techniques. Truepic Vision, their flagship product built on Controlled Capture, enables its users to instantly gather and view trusted visual documentation from anywhere in the world. With the heightened awareness of deepfakes as a new enterprise threat vector, authenticated provenance solutions like Truepic will become an integral part of an enterprise's end-to-end fraud management strategy.
Source: Microsoft