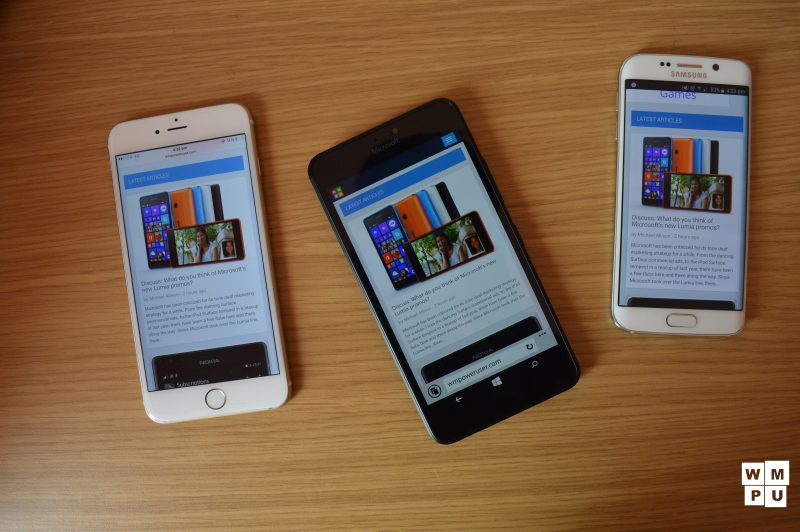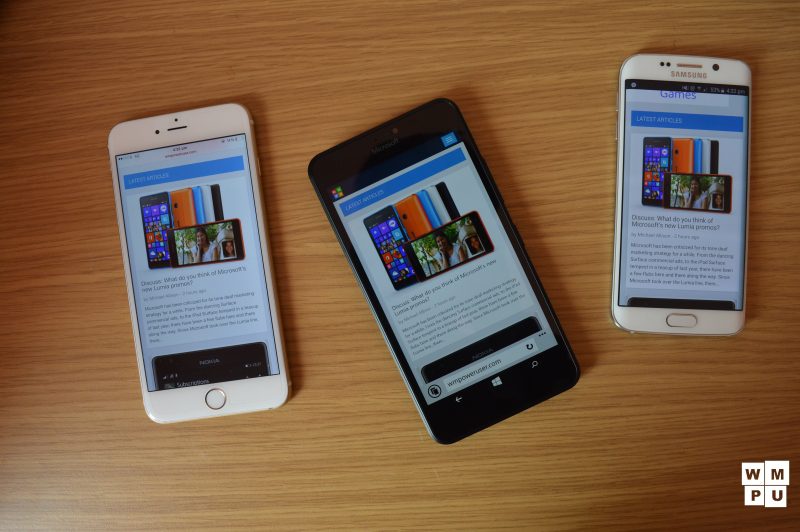 The Lumia 640 was one of Microsoft's first Windows Phone for the year, and one I was excited about on launch. Despite being a 6-series non-flagship series device, the Lumia 640 had a lot going for it. After the review was up, I had a choice between using the Lumia  as my secondary/test device or recouping the cost of purchase by reselling it. I initially chose the first option, but it eventually mutated into a third option. The Lumia 640 has now ended up becoming my primary device, replacing my 830 which lives in the drawer more and more.
Why I like it –One of The very first things you notice about a phone is its design and the Lumia 640 is no slacker in that regard. It inherits the blocky curves of the Lumia 630 and adds a bit of character with the lip located near the headphone jack. If you've read my review, you'll note that I really like the design of the Lumia 640, even more so after using it for a while. It's not perfect mind you, dropping the phone at the wrong angle made a bit of the lip come off. That was easily rectified with a purchase of a newer shell off eBay for about the same price as lunch. Perks of having a removable back cover. Some people may decide the glossy shells of the 640 are gaudy and not for them. Microsoft does offer these matte versions of the colored 640 cases, albeit in the style of flip cases.

The weight and thinness of this device is alright. It's not as heavy as the 830 is, and it feels much better to hold despite being made of polycarbonate/plastic. At the risk of going off on a tangent, while metal does feel more premium than plastic, the latter is more comfortable to hold and use day to day. If Microsoft is to continue (and they will), using metal in their devices, I'd rather they also work on making it lighter and easier to handle than it is now.
In terms of photography and camera capabilities, I've done a more detailed look at the camera of the Lumia 640 here. Suffice to say, it is a decent snapper. It won't earn you any awards but, paired with the right camera app from the Windows store(and there are quite a few), it manages to do the job just fine.
The Lumia 640 comes with the tried and true combination of a Snapdragon 400 processor, 1GB of RAM and a 720p HD screen. I would note that the screen of the Lumia 640 is not as good as that of the 640 when placed side by side, neither is clearback display as effective on the cheaper device. Of course the 830 is intended as a high-end device, so Microsoft clearly put quite a bit of effort into its build quality and components. That is not to say the 640 doesn't have a good screen, it does have quite a lovely one. It just isn't as good as higher end models with the same specs.
Performance wise, the SD 400 does not disappoint on Windows Phone. Everything feels quite fast and smooth with little or no lag experienced. Loading and resuming popped up once or twice, but compared to the maddening lag I experienced using a newer Android device I let it slide.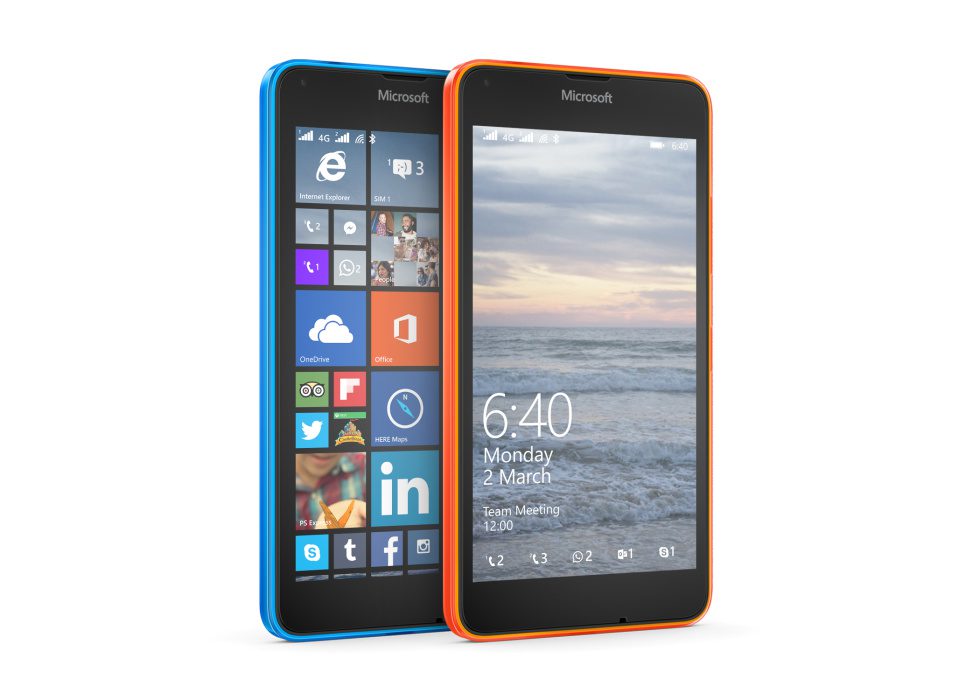 Finally, the battery life of the 640 is rather superb. I pretty much get all day battery when I use the phone like a normal human being should. When I am glued to my screen for hours on end, it lasts quite a fair amount of time. About 5 hours of HD YouTube video (completely unscientific, subjective metric).
There's nothing more to say than it has really good battery life. It'd be great for students or people who don't need powerful devices and just want to do a bit of social media, Youtube and gaming.
Should you buy it? –  As a Windows Phone user upgrading from a lower-end device or even devices like the 820, I'd recommend the 640. It just chugs along nicely and gets out of your way. For Windows Phone users who want a little more oomph, I'd say wait a while. The Lumia 640 is the lower end of Microsoft's mid-range. There will most likely be superior 740, 840 and 940 devices coming along to sate you later on this year.
As for me? I'm gonna keep enjoying the Lumia 640 till that time comes.