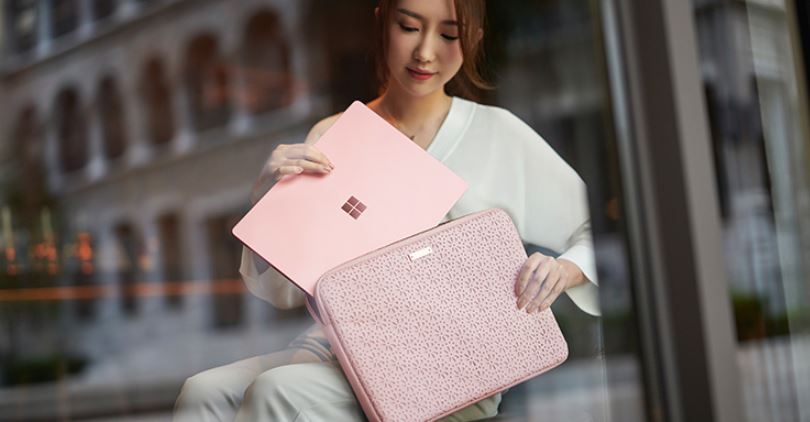 Microsoft today launched the new Surface products in China. During the launch, Microsoft revealed the new pink (officially called Blush) Surface Laptop 2. This new Surface Laptop 2 color will be exclusive to China for now.
Gallery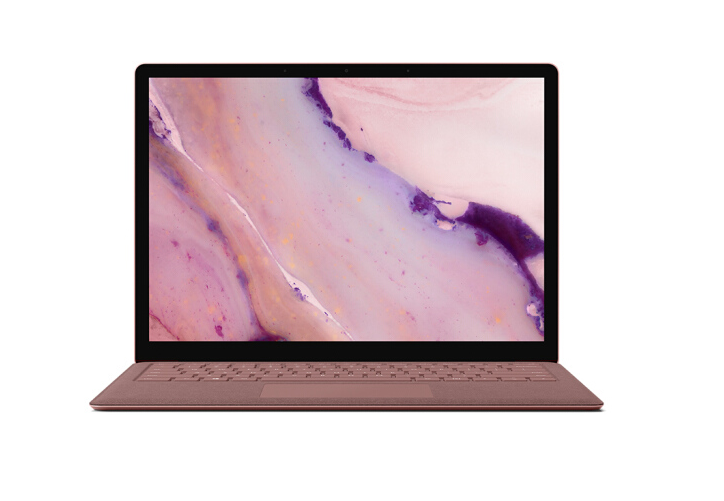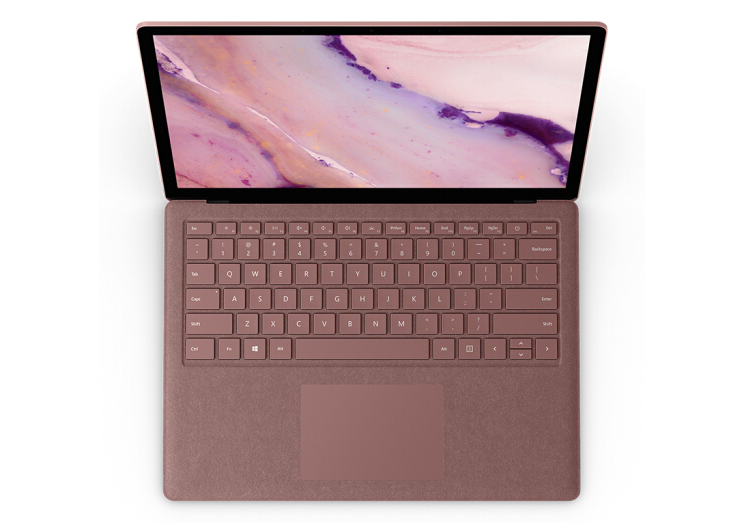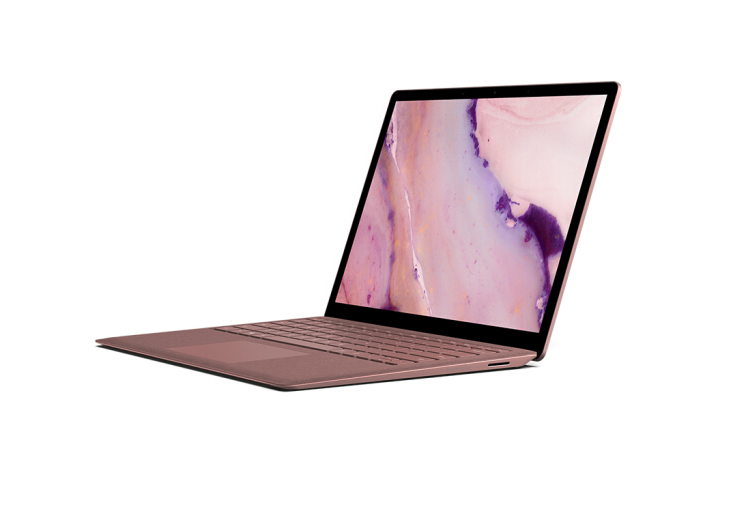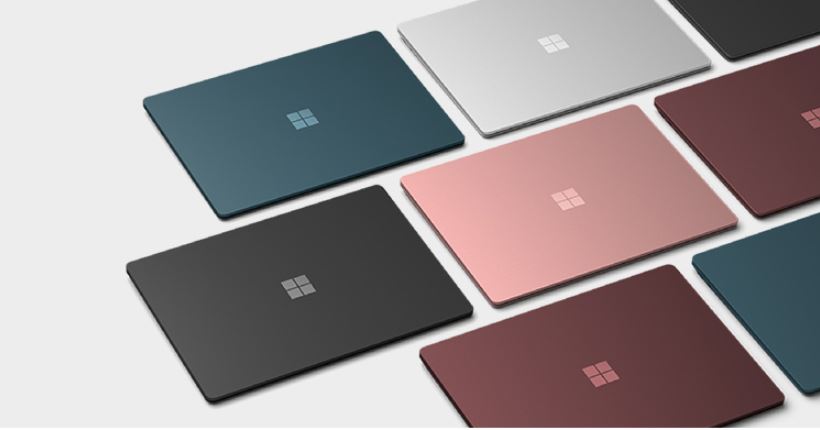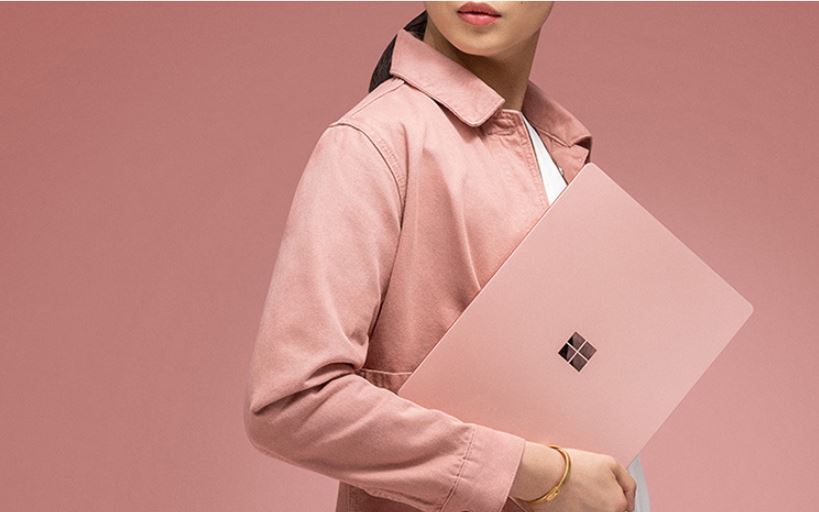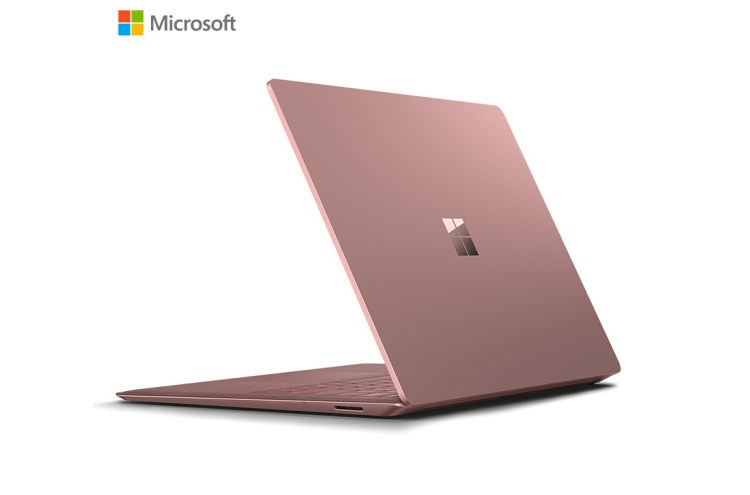 The new Surface Laptop 2 features upgraded internals in the same form-factor. The device is now available with an 8th gen Intel processor and faster RAM. Unfortunately, it still lacks a USB-C port. Surface Laptop 2's display features 3.4 million pixels, with a best-in-class 1,500:1 contrast ratio, and it is overall 85 percent faster than the original Surface Laptop, while still offering 14.5 hours battery life.
You can pre-order the new Surface Pro 6 from Microsoft Store here and the Surface Laptop 2 from Microsoft Store here.