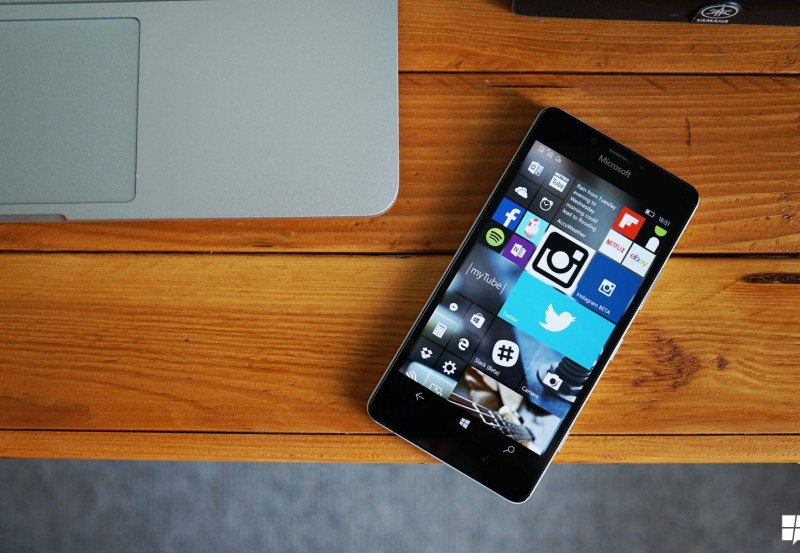 While Microsoft pushed out a nicely packed build for Windows Insiders on PCs, the firm isn't doing the same for mobile users. In fact, mobile users are to expect no new builds today.
Microsoft insider head Dona Sarkar tweeted earlier today that the firm would be holding off of Insider builds in order to focus on feedback for the new PC build released today. Similarly, Windows PM Brandon LeBlanc also tweeted a disgruntled Windows Phone fan to acknowledge that due to the firm having not had many good builds to release in the past few weeks, in combination with the holidays, Windows 10 Mobile Insiders have gone nearly one and a half months without any new builds.
We just haven't had good enough builds to release. Plus we had the holidays.

— Brandon LeBlanc (@brandonleblanc) January 9, 2017
#WindowsInsiders no Mobile build today. We wanted to make sure the team has time to focus on your FBHub posts from this GIANT PC payload.

— Dona Sarkar (@donasarkar) January 9, 2017
In truth, Microsoft's Creators Update has been a very PC focused update, with the only notable mobile-focused features being improvements to Continuum (a niche feature for a small subset of users) and added support for reading e-books in Edge. While the firm is going to add a few more features to Windows 10 Mobile in the coming months, the changes appear to be (to borrow a phrase) incremental and not exponential.
For Insiders looking for more feature packed builds, Microsoft has added improved customization and theming support, alongside better Edge stability and improved support for less-abled users, you can check out the full list here.
Have you downloaded the new Windows 10 PC build? Let us know in the comments below.