Is Copilot the best AI companion out there? Help us find out by answering a couple of quick questions!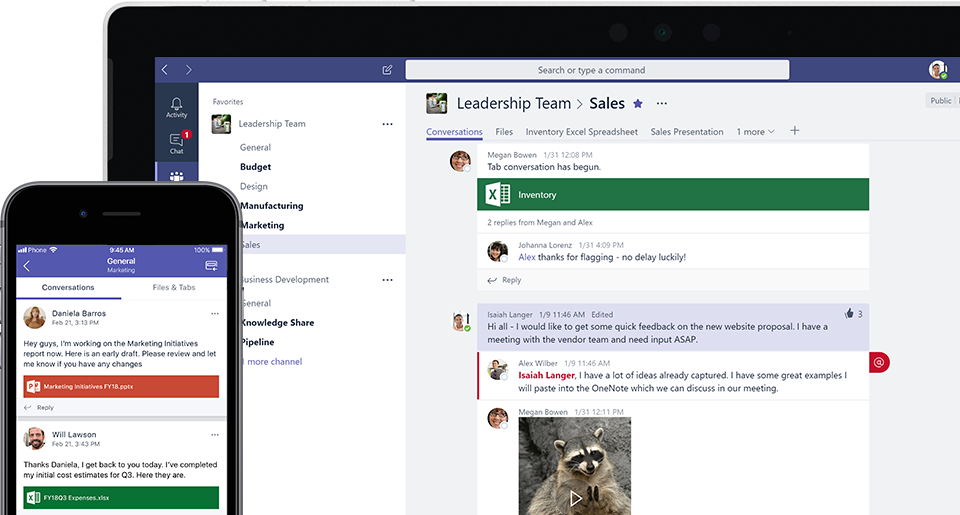 Unlike in Slack where you can switch between two different accounts, you can only use one account at a time in Microsoft Teams. Thousands of Teams users were asking Microsoft to add this feature since its launch as it causes major inconvenience. For example, if you use Teams for both your work and small business at home, you need to logout and login every time to switch between these accounts. Microsoft has recently confirmed it is finally working on this feature. A member of Microsoft Teams product team posted the following comment in response to the multi-account support feedback on the UserVoice page.
Hi everyone! I'm happy to share that we've been working on this and are at a point where we need your feedback.

We have designs for this multi-tenant feature and are collecting feedback this week. If you are interested in weighing in on this, keep reading…

If you would be interested in participating please contact the user researcher and generally fabulous coworker of mine, David Quiroz (his email is [email protected]). He will schedule you into a time slot and will be the person to conduct the interview. It would only require 30min of your time and would require signing and NDA.

We are looking for five people to participate in a 1:1 session with the researcher. We need people who currently use Teams with multiple tenants/different companies (at least two).
Hopefully, Microsoft will soon bring this feature to millions of Teams users around the world.
Source: Microsoft