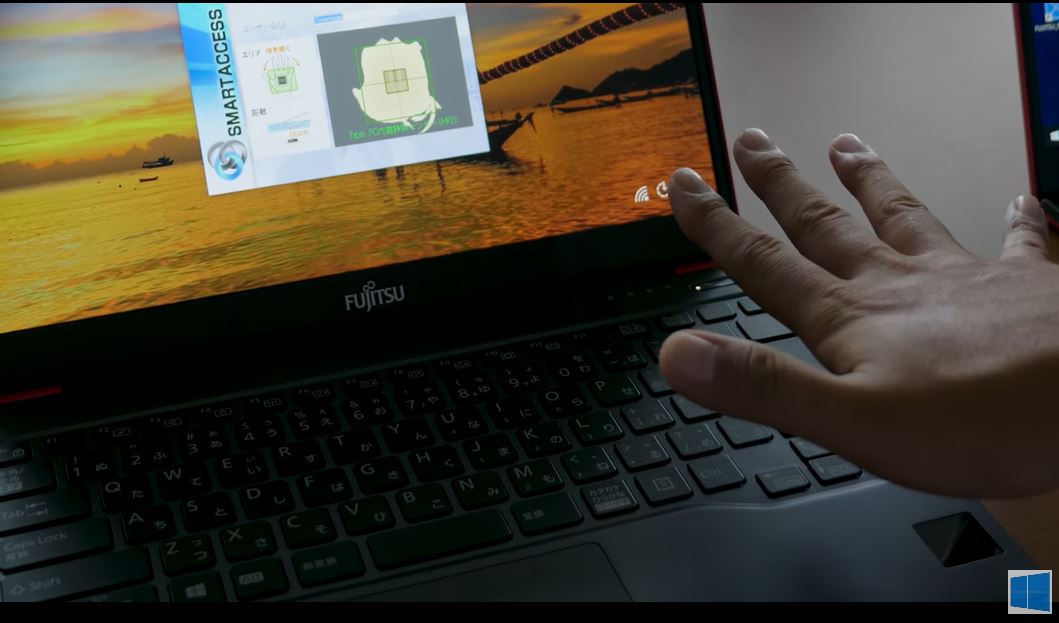 Microsoft has been having issued with the rollout of Windows 10 April 2018 update. Earlier we reported that Microsoft has blocked the installation on Intel and Toshiba SSDs. Now it looks like the company is blocking installation on devices with Avast Antivirus installed.
The issue is similar to what we have seen with Intel and Toshiba SSDs and Microsoft is actively working with Avast to fix the issue. The Avast product manager, Martin, shared this news with people having issues with Windows 10 installation.
Microsoft temporarily disabled the updates on version 1803 on PCs with Avast. We are working together with MS to find out the cause of this issue, but unfortunately right now neither MS nor us are able to reproduce the issue.

– Martin
The temporary workaround is to uninstall Avast and then install it back once the PC is updated. You can also delay the installation until Microsoft and Avast come up with a solution to the problem. Alternatively, you can also use Windows Defender on your device until Microsoft comes up with a fix to the issue.
Source: Avast; Via: Windows Latest