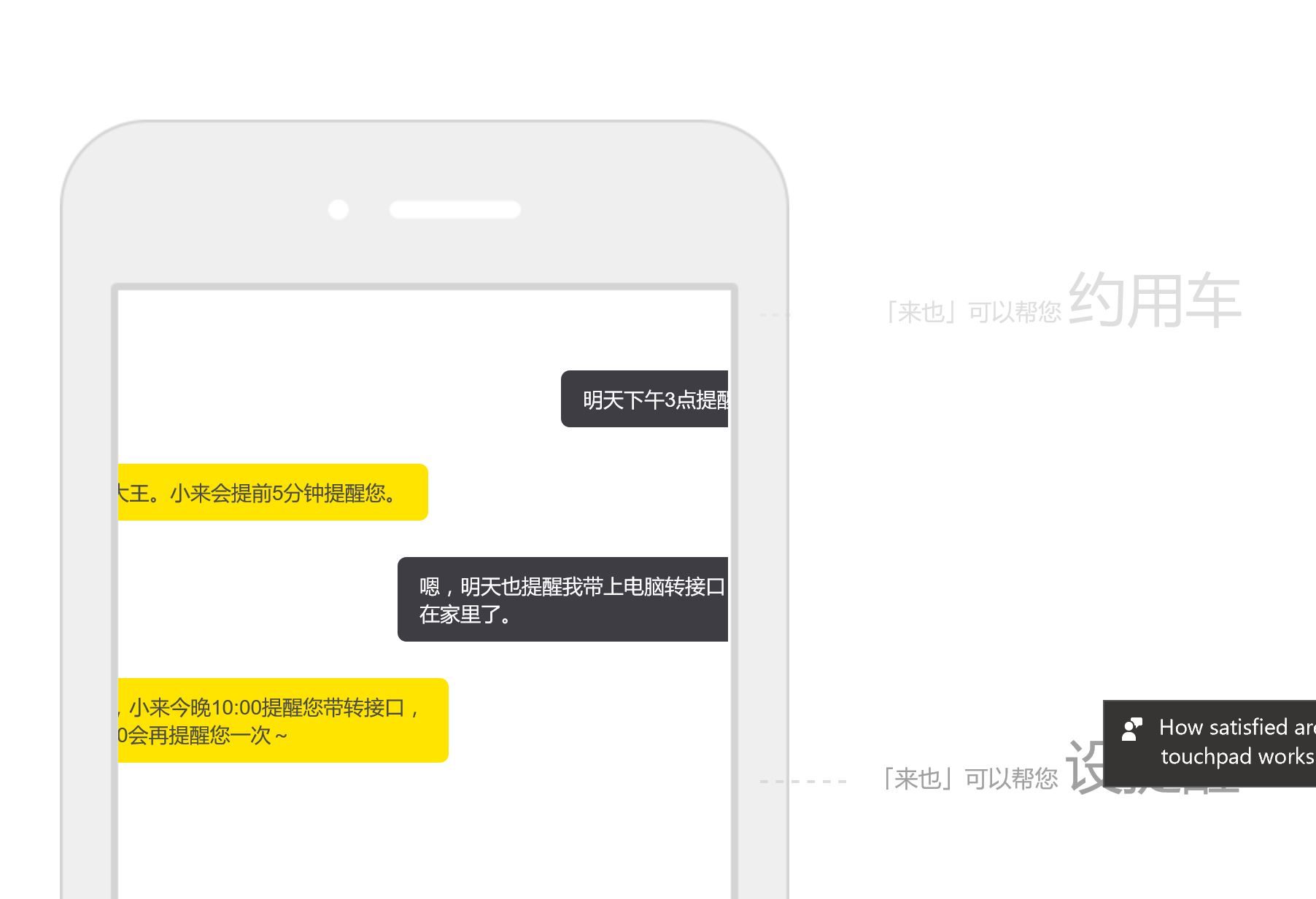 According to the report from Tech in Asia, Microsoft has made an investment in a Chinese AI startup named Layie. Layie is basically a AI-assisted mobile concierge service. It looks like a messaging app and people can make requests like get me a coffee, book me a flight – which are fulfilled either by a human assistant or an automated AI.
According to the report, Layie and Microsoft haven't nailed down exactly how they'll work together. The founder of the startup thinks they could take advantage of Bing's knowledge graphs, containing valuable data about what people want, as well as be promoted to Microsoft's many corporate clients across China.
Earlier this month, Microsoft announced a new fund for investment in AI companies focused on inclusive growth and positive impact on society. Read more about it here.