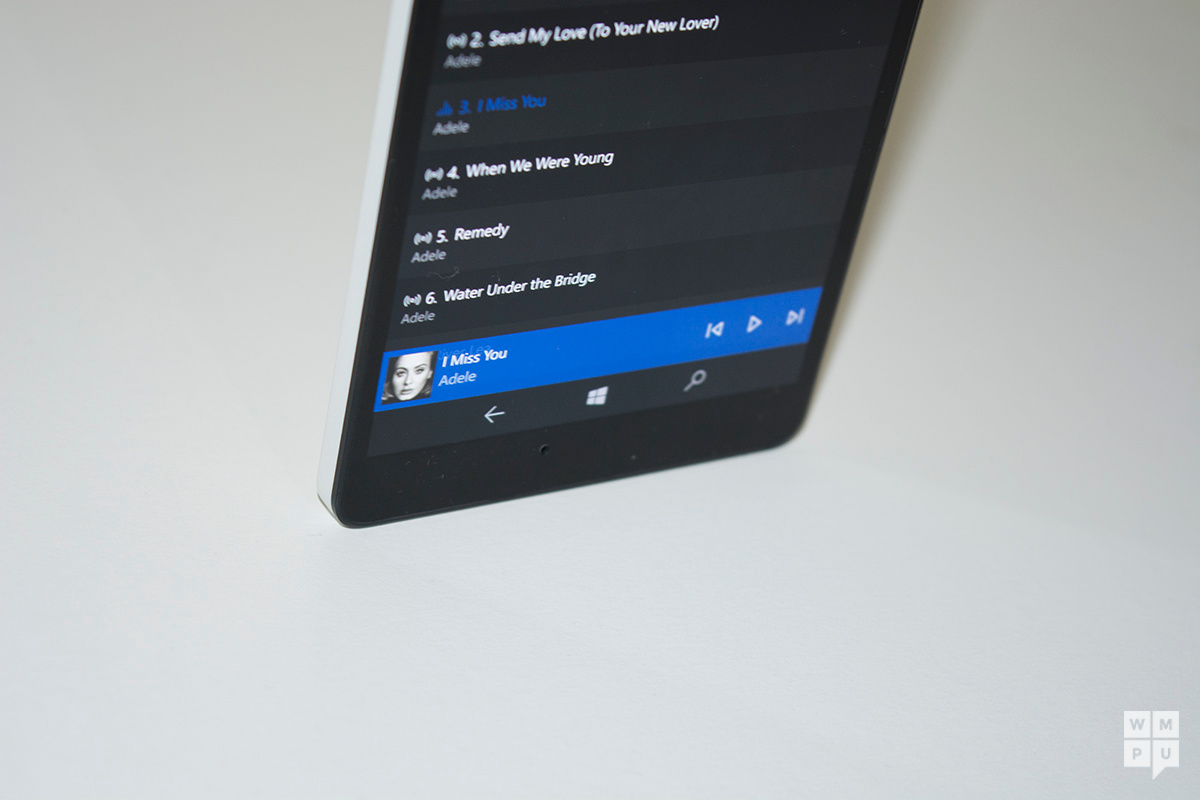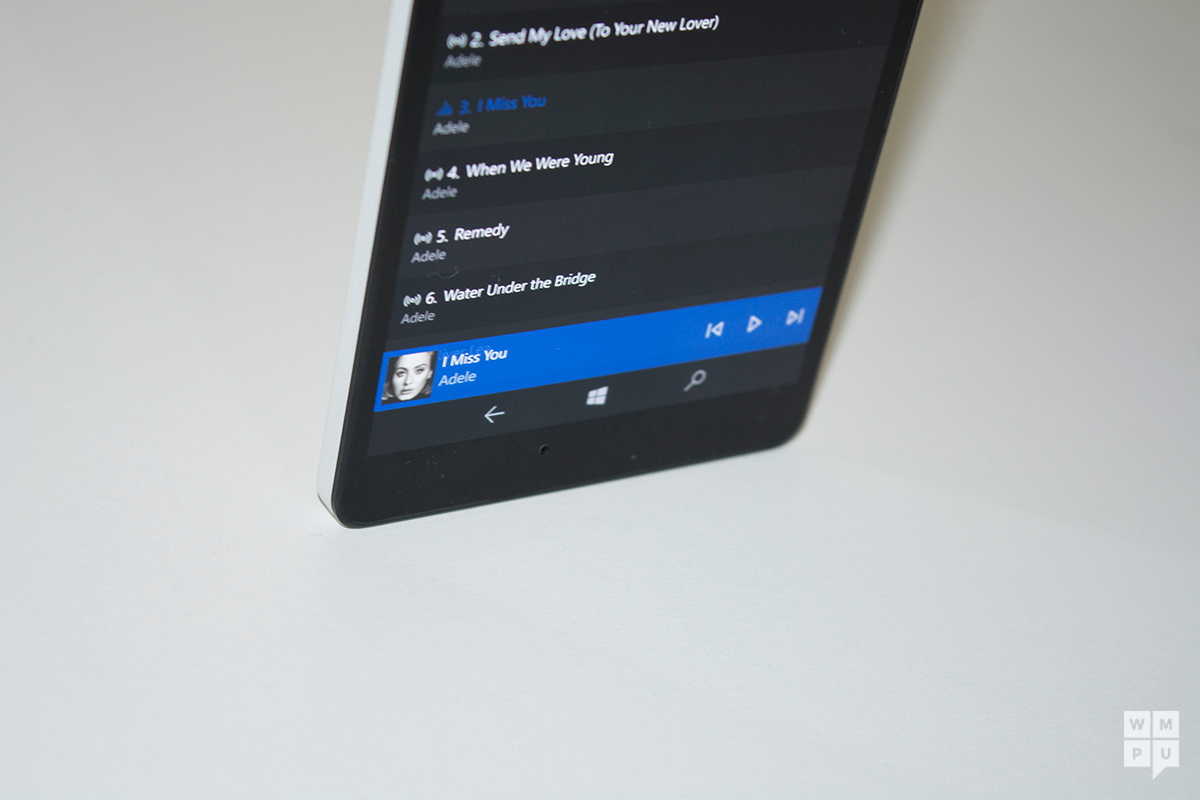 Microsoft released an update to the Groove Music  app to version 3.6.1719.0 a few days ago, bringing numerous usability improvements, from labeling the source of your music, multi-select when re-arranging playlists, select album or artist art, and much more.
Besides the improvements it seems the update has also introduced some new bugs however.
On the Xbox Music support forums Microsoft is investigating two issues:
Investigating issue where playlists become unplayable in the latest Groove update for Windows 10 Mobile
We're actively investigating the feedback you provided on music in playlists becoming unplayable after the last update for Groove on Windows 10 Mobile. If you experienced this issue and would be willing to share logs from your device, could you reply with a few details?

How many playlists do you have and how many aren't playable?

How did you get the playlist onto your device?
Investigating issue where volume gradually decreases in the latest Groove update for Windows 10 Mobile
Hey, gang. We've heard a bit of feedback about volume control issues in the latest update for Groove (version 3.6.1719.0). We understand most of the feedback we've received and have been able to setup repros internally, but there is one that we're still investigating.

If you've experienced the volume gradually decreasing on its own while listening to music in the Groove app on Windows 10 mobile, could you let us know by replying to this thread? And if this is happening to you could you let us know if your device has an equalizer?
If you are having one of these two issues let Microsoft know and help them fix it at the links above.