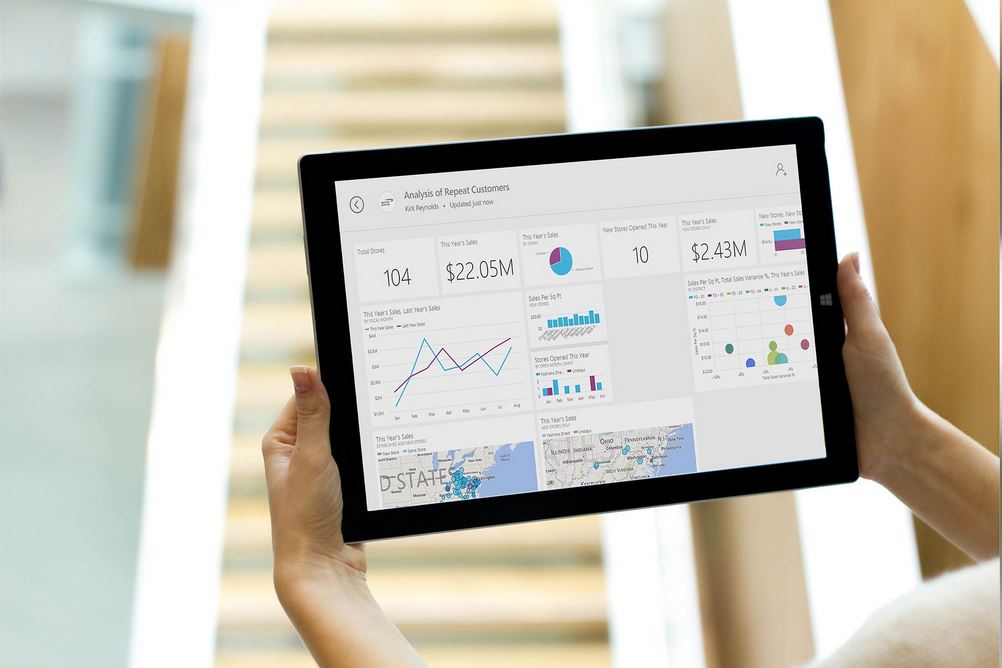 As many Power BI users deal with business critical data, it's very important for administrators to have control over how Power BI is used in their organizations. Microsoft yesterday announced a new update for the Power BI admin portal that will offer more control for organizations. Power BI tenant settings can be managed at a granular level: administrators can now enable or disable different Power BI features for only a subset of users in their tenant.
Admins can now view usage data and set tenant-wide controls over what Power BI features are available to their organization. For example, they can switch off external sharing for their organization. Instead of turning off certain features for all Power BI users in the organization, admins can now apply the settings only for a subset of users in their organization.
Read more about this improvement in detail here.