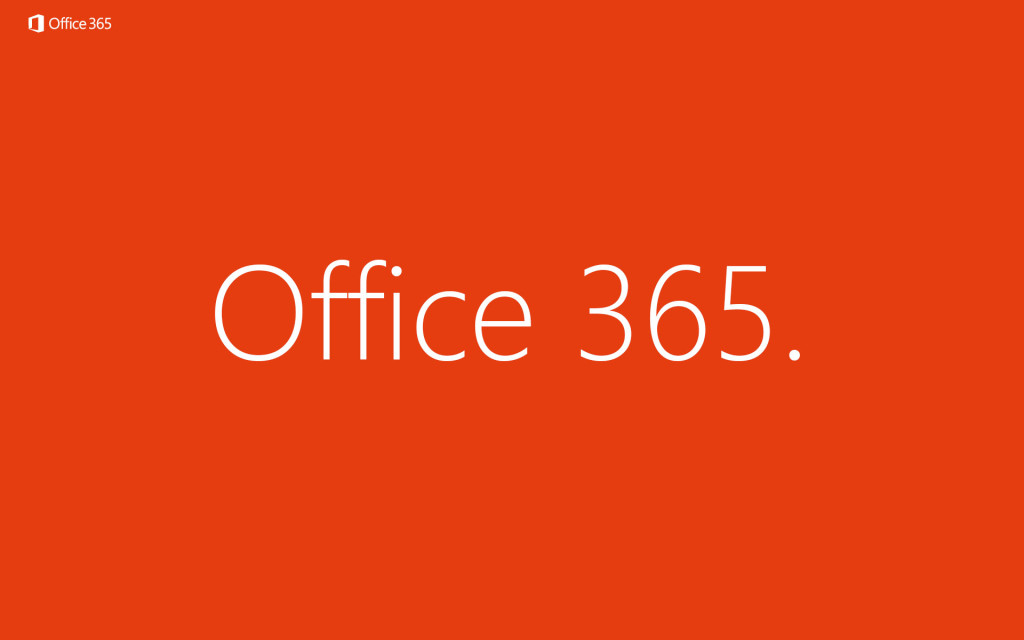 Microsoft today sent out an email to Office 365 Home subscribers in India about the upcoming price change. From Jan 8th 2019, Office 365 Home annual subscription will cost Rs.5,299, a 15% increase from its old price of Rs.4619. Microsoft mentioned the following as the reason for this price change.
Microsoft periodically assesses its pricing to ensure reasonable alignment with the needs of customers, partners, and the marketplace, and may make changes in response to that assessment and feedback.
You can grab the Office 365 Home subscription from Flipkart here and from Amazon here.
via: Tushar