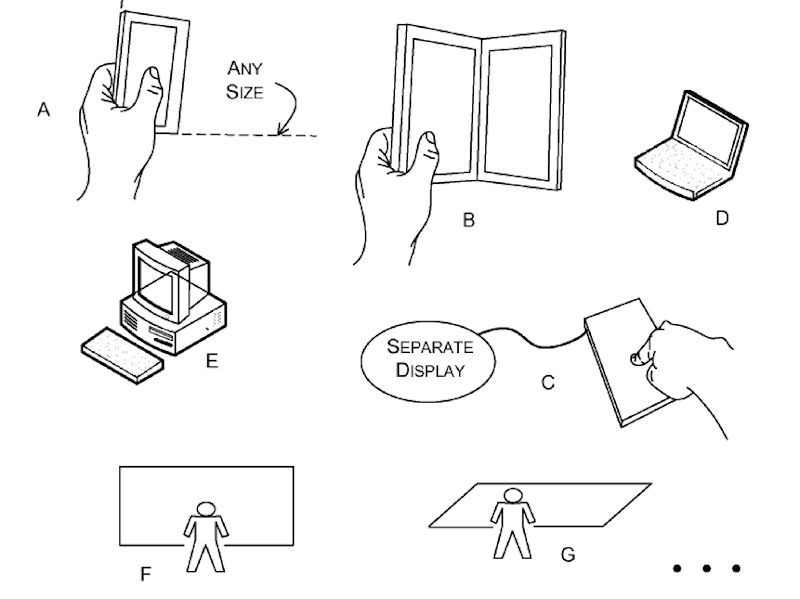 A few weeks ago we posted about Microsoft researching an on-screen fingerprint reader which was integrated with the display.
Besides the obvious advantage of saving bezel space and allowing for larger screens and more flexible designs, a new patent from Microsoft shows that they have also thought of other uses for the technology.
Microsoft appears to suggest that the technology could be used on screens of just about any size, and that fingerprints can then be used in 2 interesting ways.
One is that it could be used for palm rejection or more accurately finger identification. This would mean if the surface touching the screen does not have a fingerprint it will not activate the screen, thereby preventing accidental touches.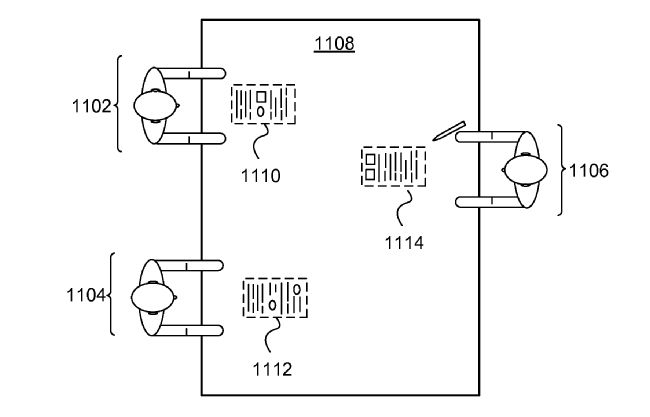 The second would make use of the whole screen being able to read your fingerprint as a way to recognize the identity of multiple users around a multi-touch keyboard like a Surface Hub or table, and would then by able to identify individual users around the table and offer them customized content.
Hopefully the patent is a sign that this is an actual technology Microsoft is working on, and which may eventually end up in a real product.
The full patent can be seen here.