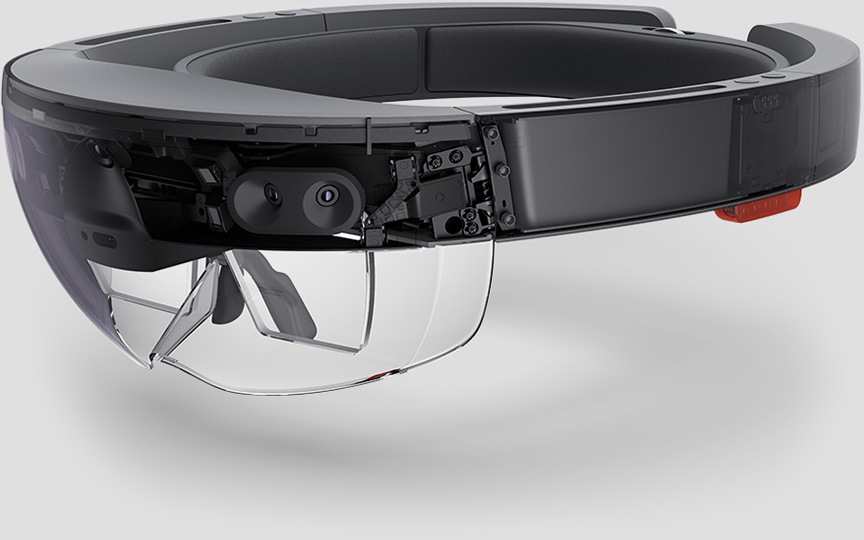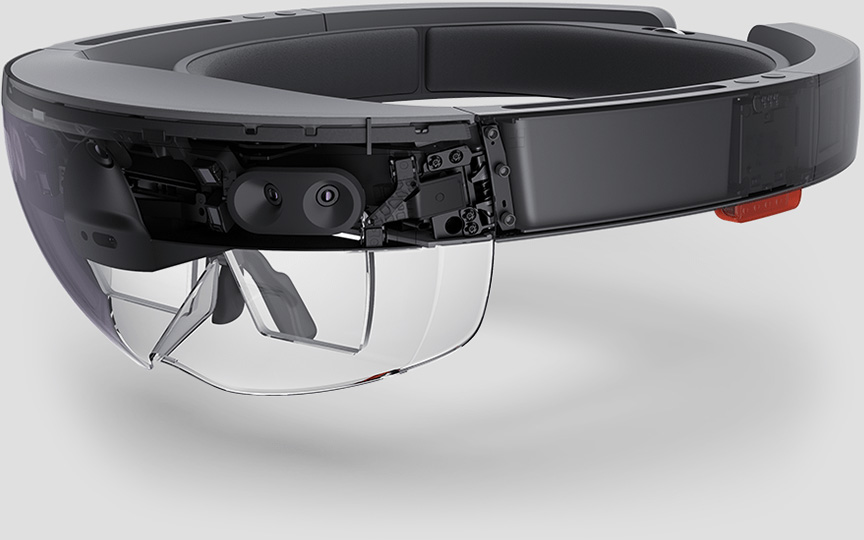 In a blog post today Microsoft announced that the HoloLens is coming to two new markets, bringing the total up to 41.
HoloLens is a flagship mixed-reality product from Microsoft that is made of specialised components that together enable holographic computing. The optical system works in lock-step with advanced sensors. The HPU makes light work of processing a large amount of data per second. All those components and more enable you to move freely and interact with holograms.
The headset will soon be available in the United Arab Emirates and Singapore. Pricing has not been announced yet but will presumably be close to the $3000 and $5000 market for the Development and Commercial version.  You can read about the difference between HoloLens Development Edition and HoloLens Commercial Suite here.
Supported markets for the Microsoft HoloLens include: Australia, Canada, China, France, Germany, Ireland, Japan, New Zealand, the United Kingdom, the United States (including Puerto Rico), Netherlands, Norway, Switzerland, Austria, Sweden, Denmark, Italy, Spain, Belgium, Finland, Luxembourg, Poland, Liechtenstein, Iceland, Estonia, Czech Republic, Latvia, Slovakia, Lithuania, Romania, Hungary, Portugal, Bulgaria, Turkey, Croatia, Greece, Malta, Cyprus, and Slovenia.
You can pick up a device in your market here.