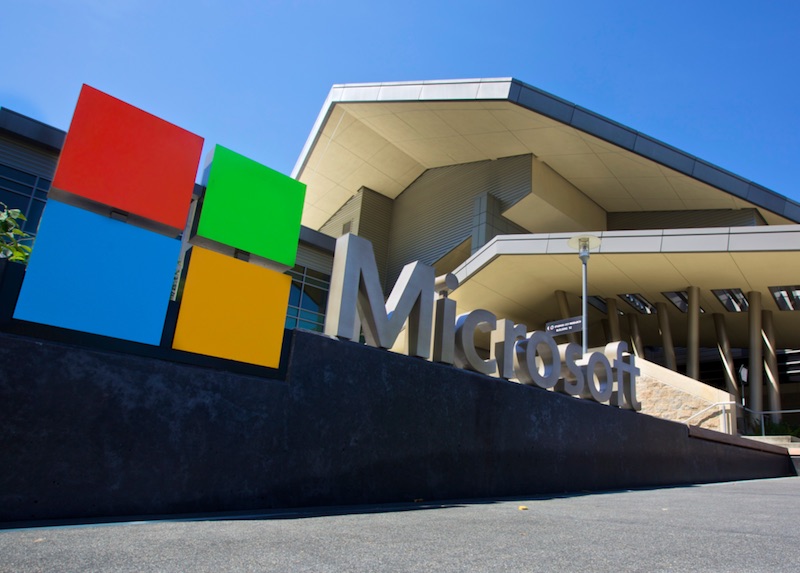 Microsoft has hit $1 trillion in all-time cumulative revenue, according to Jeff Reifman, also independently verified by MSPowerUser.
Reifman adds that Microsoft has also generated $265.2 billion in lifetime profits. The revenue adds up to 1001.569 billion when you take into consideration the $20.53 billion revenue Microsoft posted last year. It's a major milestone.
So why hasn't Microsoft unveiled it yet? Reifman has a theory.
You might expect a company to announce a milestone like this and bask in this incredible accomplishment — but not Microsoft. It chose to stay silent as it faces increased public scrutiny for holding $108.3 billion in earnings offshore (an incredible 41% of its all time profit) and its history of tax dodging at home in Washington State.
In comparison, Reifman adds that Apple exceeded $1 trillion in lifetime revenues in 2015. Amazon and Google, which are younger than Microsoft, are very behind in hiting this elite milestone.