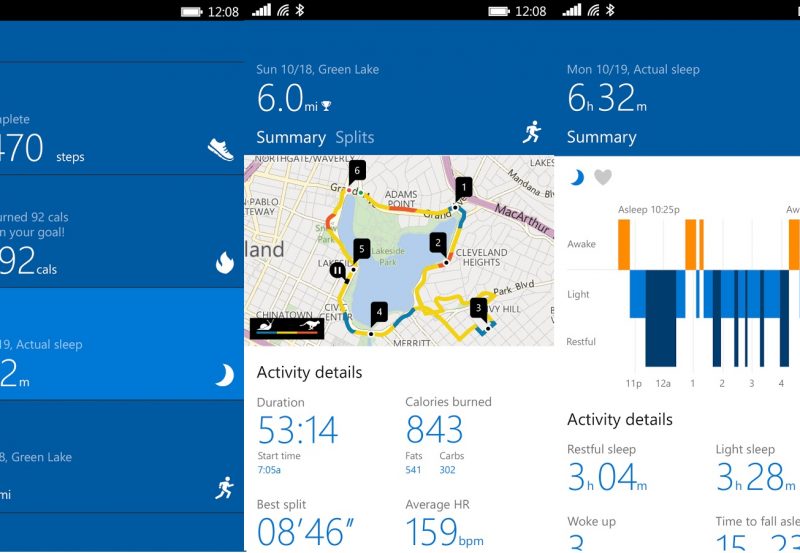 After releasing its Microsoft Health app for Windows 10 PCs, Microsoft continues to polish the features present in the app for users on both platforms.
Today the Universal Microsoft Health app for Windows 10 has  picked up yet another update to version 2.3.20711.0, unfortunately without a changelog.
The Android app has also been updated, to version  1.3.20708.1, unfortunately also without a new changelog. They existing one however offers what sounds like a new feature which is hope is also present in the Windows version of the app:
"You'll get a notification on your phone when your Band is fully charged."
Download the Windows 10 Mobile  app from the store link below and the Android app from the Play store here.