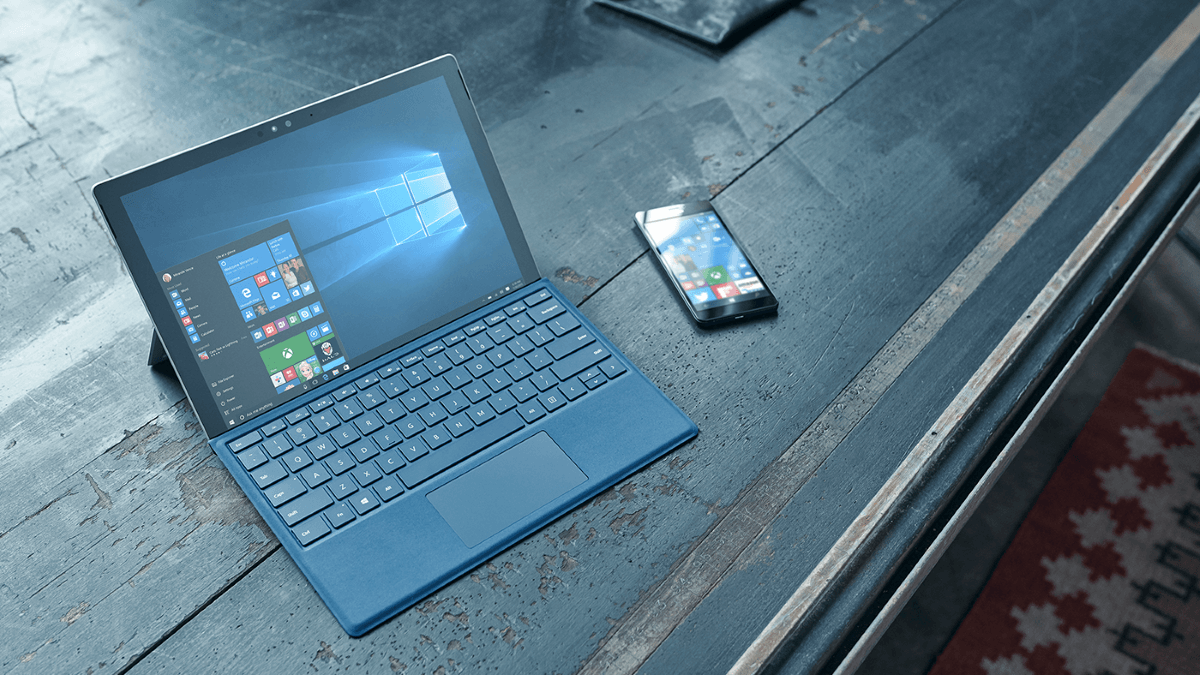 Earlier this year, Microsoft announced that they are going to start Windows Insider Program for Business to better support the IT Professionals and business users in the Insider community. This program allows users to download Windows 10 Insider Preview builds using their corporate credentials instead of a Microsoft account. It also allows Microsoft to gain more visibility of feedback submitted by people in a specific organization. Based on the feedback, Microsoft will try to resolve blocking or critical issues to better support the organization's needs sooner.
Incorporating Insider Preview Builds into your deployment plans enables you to prepare your organization for the next update of Windows 10, to deploy new services and tools more quickly, to help secure your applications, and to increase productivity and confidence in the stability of your environment.
You can now register for the Windows Insider Program for Business using your Azure Active Directory corporate credentials here.