Is Copilot the best AI companion out there? Help us find out by answering a couple of quick questions!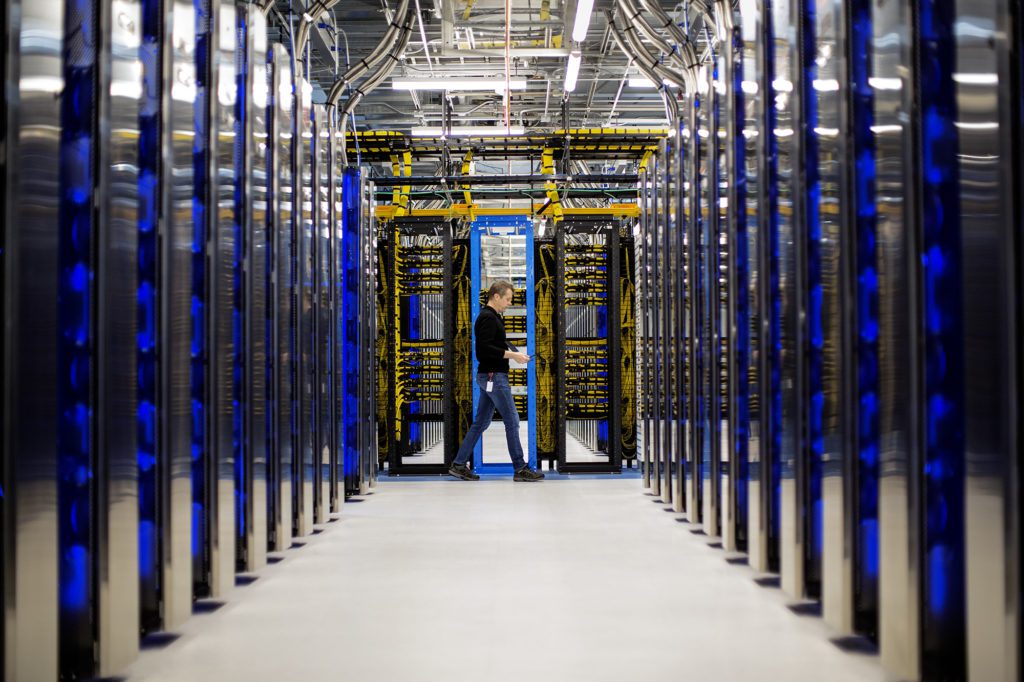 Microsoft today announced that it will open its first datacenter region in Austria. With this upcoming data center region, Austrian organizations will be able to make use of Azure's cloud computing power while maintaining data residency and compliance standards. Microsoft also announced a new Center of Digital Excellence to modernize Austria's IT infrastructure and public governmental services.
"Microsoft's decision to make Austria a cloud region is a great opportunity for Austrian business and represents a decisive competitive advantage. Austria should become the European frontrunner in the field of digitization, which also requires the expansion of the digital infrastructure. I would like to thank Microsoft for its commitment to our country, domestic companies and their employees in particular who will benefit," said Sebastian Kurz, Federal Chancellor of the Republic of Austria.
"Today marks a major milestone for Microsoft in Austria," said Brad Smith, President of Microsoft. "This announcement represents much more than building data centers. It is an opportunity to bring to Austria the technology needed for people, businesses and government agencies to reimagine and transform their operations, grow their enterprises, and gain new digital skills."
Source: Microsoft